Document Scanning
West Bloomfield MI
Are you looking for secure document scanning in West Bloomfield MI?
So often, businesses make an attempt to solve electronic information issues on their own, not realizing the ways in which they leave themselves unprotected. Scanning documents into your Windows Directory and using basic cloud-based storage will not keep your information secure and keep you compliant. Using this method to digitally manage your documents will not provide a searchable index, or prevent unauthorized access to electronic records. Partnering with a document scanning professional, and having your document scanned and stored on a secure server will give you the reliability, access, and protection that you're looking for, for less than you think. Our specially-trained staff visually inspects each scanned file for accuracy and quality. You'll have peace of mind from knowing that your hard copy originals are protected, and that an electronic record was created with each scanned original that shows every instance of every retrieval, printing, emailing, editing or deletion of a document. This ensures that you can prove compliance and produce hard copies for audits on demand. Once your documents are fully transferred, your scanned files are stored on secure servers in our world-class record centers. We secure our servers and your data with secure socket layer (SSL) and fully redundant connectivity, powering it all with connections to three separate power grids.
Corrigan Record Storage proudly offers professional document scanning services in West Bloomfield, Michigan.
Corrigan Record Storage provides effective and affordable document scanning services to businesses and other entities in West Bloomfield, Michigan. This affluent suburb in Metro Detroit is known for neighborhoods of stunning homes, high-end boutiques and fine dining. People who live and work in West Bloomfield appreciate the extensive trail systems that pass through the West Bloomfield Woods Nature Preserve and Sylvan Manor Park. The West Bloomfield Parks and Recreation partners with local businesses to sponsor several annual events that foster a sense of community. Each business and government entity that works to make events happen for residents is an organization that relies upon information. Corrigan Record Storage is here to provide solutions for all of your information management needs.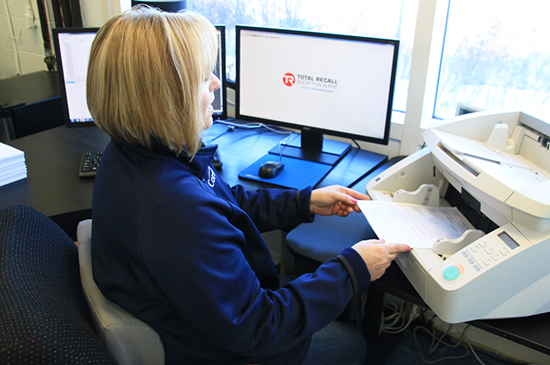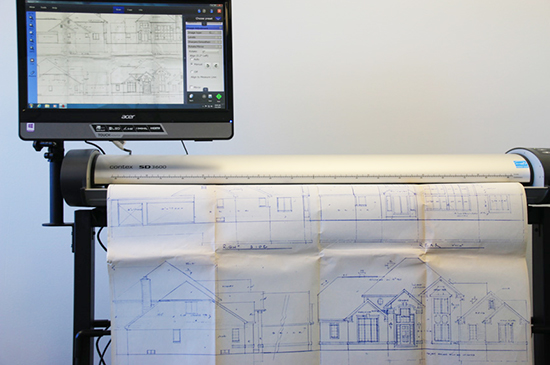 If you are in the Metro Detroit area and looking for document scanning West Bloomfield MI, then please call 248.344.9185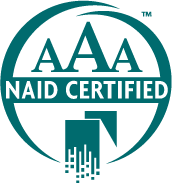 As AAA certified member of the National Association for Information Destruction (NAID), our facility undergoes several unscheduled inspections each year, ensuring compliance throughout the life of your documents. provide destruction certificates to every customer.
WE UNDERSTAND THE VALUE OF YOUR RECORDS AND OUR FOCUS IS ON YOUR NEEDS
We Offer Secure Solutions For Your Document Shredding and Records Management Needs.