Document Scanning
Wyandotte MI
Are you looking for secure document scanning in Wyandotte MI?
Whether you're a small time business owner like a private photographer, or the CEO of a major financial institution, everyone understands the importance of preserving the integrity of, and maintaining access to, important files and documents. The very success of any institution relies on its ability to effectively organize and manage the potentially hundreds of personnel files, tax records, customer data, and more that influence the day to day operations of any corporation, especially for those who are required by law to follow strict regulations regarding the storing and safeguarding of particularly sensitive data. At Corrigan Record Storage our professionals can walk you through the process of how we perform our document scanning services, and how you can enjoy unlimited access to any of your information 24/7/365. Scanning documents not only rids your office of pounds of office clutter and paperwork, but by pairing our scanning services with our storage services you can preserve the original documents in a totally secure location and still function with access to your digital warehouse. Our services protect the longevity of your files without sacrificing your ability to find anything at anytime. In fact, we make it even easier for you, all while remaining completely compliant. For over 25 years Corrigan Record Storage has continued to live up to and exceeded the standards set for what it takes to provide the best document scanning and storage services. Our experience and reputation is all the proof we need to guarantee customer satisfaction.
Corrigan Record Storage proudly offers professional document scanning services in Wyandotte, Michigan.
Corrigan Record Storage proudly offers professional document scanning services in Wyandotte, Michigan. Wyandotte is a charming community with a rich Native American history. This "Heart of Downriver" is known for its unique architecture, quaint downtown district, and its cultural diversity. Focusing primarily on ways to improve the community, Wyandotte boasts excellent schools, top-notch communal services, safe and quiet neighborhoods, responsive emergency services, and more. For fun, residents can enjoy shopping downtown, visiting the very popular waterfront, or volunteer for a variety of community improvement projects. Tourists are free to enjoy a number of seasonal events such as festivals and even the annual Wyandotte Street Art Fair, and the historical museum provides educational fun for the whole family. Overall, Wyandotte is an incredibly diverse and vibrant community that puts people first, preserving their rights and freedoms with the same determination that Corrigan Record Storage utilizes to preserve your lifetime of documents, both professional and sentimental.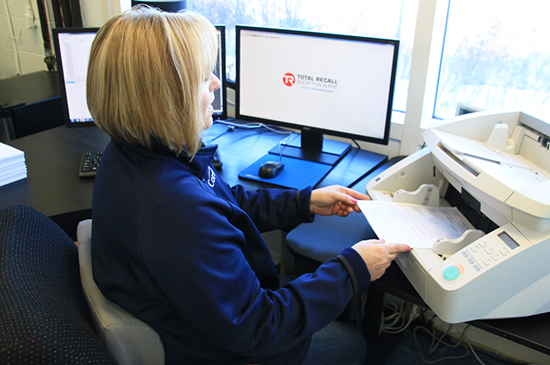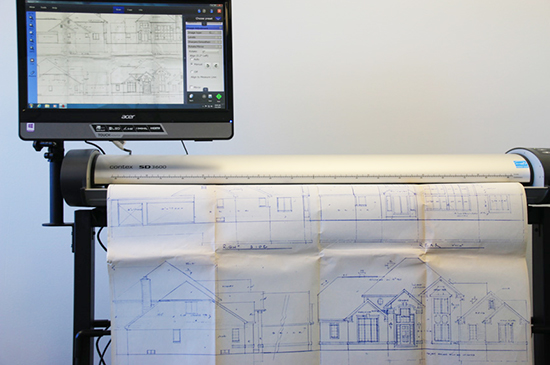 If you are in the Metro Detroit area and looking for document scanning Wyandotte MI, then please call 248.344.9185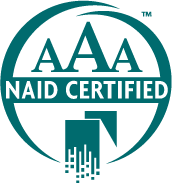 As AAA certified member of the National Association for Information Destruction (NAID), our facility undergoes several unscheduled inspections each year, ensuring compliance throughout the life of your documents. provide destruction certificates to every customer.
WE UNDERSTAND THE VALUE OF YOUR RECORDS AND OUR FOCUS IS ON YOUR NEEDS
We Offer Secure Solutions For Your Document Shredding and Records Management Needs.