Document Scanning
Ypsilanti MI
Are you looking for secure document scanning in Ypsilanti MI?
Corrigan Record Storage is the best when it comes to providing professional and affordable document scanning and other related document services for numerous businesses, individuals, and organizations. For documents up to 36" wide, we have large-format scanners so you can transfer any of your grander documents like maps, schematics, or technical drawings into high quality digital copies. We can preserve the integrity of any image or document without damaging the hard copy, and even have a professionally trained staff on hand to thoroughly inspect your scanned documents to ensure the highest possible quality and consumer satisfaction. Businesses and offices should definitely utilize our document scanning services for organizational purposes. Important sensitive information should always be kept in a safe, easily accessible place for optimal security and compliance that also works to reduce your paper waste. For home use, our document scanning services are ideal for collecting medical files, receipts, report cards, kid art, and more all in one place. Once scanned, everything is stored in the cloud, backed up by our powerfully secure servers. With Corrigan Record Storage every file, photograph, memory, and moment is safely tucked away for instant access anytime by simply entering in a unique username and password. Our advanced facilities maintain unlimited connection to three separate power grids to guarantee access not matter what time of day, night, week, or year it is.
Corrigan Record Storage proudly offers professional document scanning services in Ypsilanti, Michigan.
Corrigan Record Storage proudly offers professional document scanning services in Ypsilanti, Michigan. This commonly mispronounced town of "Ypsi" sits just twenty miles west of the Detroit city limits and is home to a mere 20,000 loyal residents. Located in Washtenaw County, Ypsilanti is possibly best known for housing the prestigious Eastern Michigan University. With an interestingly diverse history focusing on the automotive industry, Ypsilanti has spent the last few hundred years molding into the quaint city that you see today. Intellectually sophisticated destinations such as libraries and museums are readily available to help keep most residents busy year round, while others probably find more interest in the fact that Ypsilanti is the birthplace of Domino's Pizza. No matter what you preference, it's certain that Ypsilanti has something for everyone. Students who need a safe and secure place to store everything from class syllabi to decades of homework should consider Corrigan Record Storage for optimal document protection.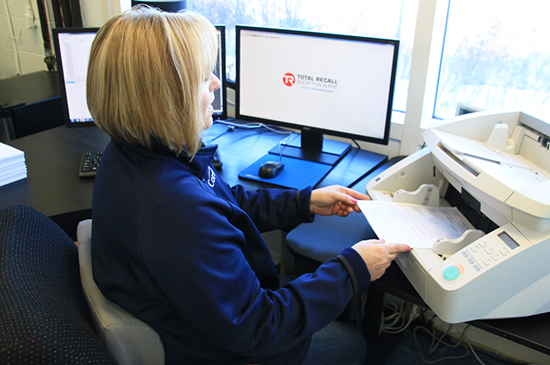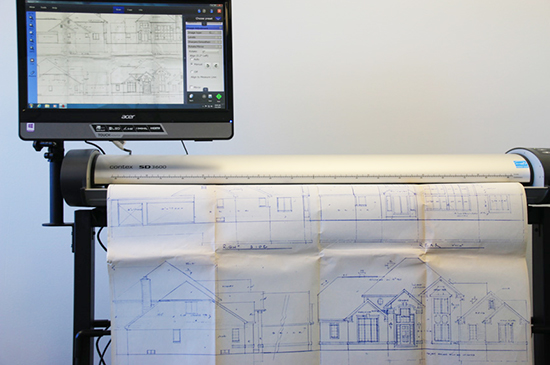 If you are in the Metro Detroit area and looking for document scanning Ypsilanti MI, then please call 248.344.9185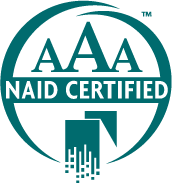 As AAA certified member of the National Association for Information Destruction (NAID), our facility undergoes several unscheduled inspections each year, ensuring compliance throughout the life of your documents. provide destruction certificates to every customer.
WE UNDERSTAND THE VALUE OF YOUR RECORDS AND OUR FOCUS IS ON YOUR NEEDS
We Offer Secure Solutions For Your Document Shredding and Records Management Needs.