Document Storage
Monroe MI
Are you looking for secure document storage Monroe MI?
Corrigan Record Storage provides secure, reliable document storage and information management solutions for businesses and organizations in the Metro Detroit area, including Monroe. We understand that warehouse-based storage has become the standard for business, but our security measures and staff set us apart from the crowd. Our secure record centers have monitored entry checkpoints, 24-hour video surveillance, and are operated using a randomized shelving system. We keep a detailed log of visitors to our centers, and require proper identification for entry. Our facility is designed to safeguard your documents with sprinkler systems, vault storage with waterless fire suppression, and backup generators. We have the capacity to house over one million cartons of data on specially-designed racks, and power it all with connections to three separate power grids.
Security is essential, but so is access. Corrigan Record Storage uses a web-based software system that allows our clients to schedule next-day pick-up and delivery of document cartons. When every minute counts, we have two-hour rush delivery, and scanning to digital storage that gives you the power to use your documents around-the-clock, from wherever you are.
How Can Document Storage Make Your Life Easier?
Corrigan Record Storage is proud to offer professional, reliable document storage services to businesses and organizations in Monroe, Michigan. The city of Monroe grew on the shores of Lake Erie and serves as the county seat of Monroe County. Monroe is 25 miles south of Detroit, and 14 miles north of Toledo. Because of its unique location, Monroe is often included as a northern extension of Metropolitan Toledo. Originally settled by colonists after the American Revolution, Monroe has a rich history that is treasured by residents. Downtown Monroe is home to the Old Village Historic District, a commercial and residential area housed in historic buildings that has been added to the National Register of Historic Places. The small businesses and offices in the historic district include salons, health care providers, antique dealers, eateries, and interior designers. One thing businesses in Monroe and throughout Michigan have in common is the dependence on information, and the need for effective storage solutions to help you manage it.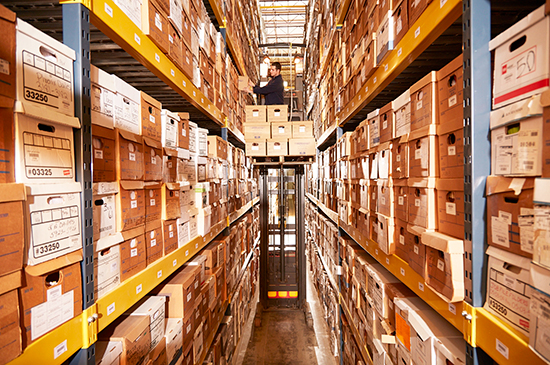 If you are in the Metro Detroit area and looking for document storage Monroe MI, then please call 248.344.9185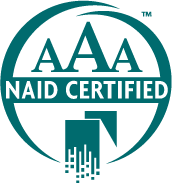 As AAA certified member of the National Association for Information Destruction (NAID), our facility undergoes several unscheduled inspections each year, ensuring compliance throughout the life of your documents. provide destruction certificates to every customer.
WE UNDERSTAND THE VALUE OF YOUR RECORDS AND OUR FOCUS IS ON YOUR NEEDS
We Offer Secure Solutions For Your Document Shredding and Records Management Needs.