Document Storage
Washington MI
Are you looking for secure document storage Washington MI?
Corrigan Record Storage has been providing professional document storage and records management services for over thirty years.  We understand that warehouse-based storage has become standard for business, but what sets us apart are the measures we take to keep your documents secure, and the people who take pride in bringing you great protection and attentive customer service.
Our 200,000 square foot facility is surrounded by a perimeter fence and gated entry.  You won't find any big signs proclaiming that your documents are stored here, and you'll need identification to enter.  We take these extra steps to ensure that your documents are secure from unauthorized access, right up until they are destroyed, if ever.  Every level of our warehouse is monitored with 24-hour video surveillance, and we use a randomized storage method that makes finding records difficult unless you have clearance. Our vault storage is continually monitored for temperature and humidity and adjusted by a web-based climate control system.  We power our secure records center with connections to three separate power grids and back it all up with emergency generators.  When you need access to your files, count on us to deliver what you need right to your door, or reserve a time in our secure viewing room. We know that emergencies arise, so we have you covered with after hours delivery and two-hour rush delivery service. Our dedicated, professional staff maintains HIPAA certification and undergoes specialized training, so you know you're in good hands.
How Can Document Storage Make Your Life Easier?
Corrigan Record Storage offers professional document storage to businesses in Washington, Michigan.  Nestled in Macomb County, Washington is home to over 25,000 residents who are served by non-profit organizations, religious organizations, health care providers, financial service providers and an exciting variety of restaurants and shops.  Washington is home to charming farms and apple orchards that draw visitors from around the state. No matter how you do business in Washington, you need reliable, affordable document storage.  Trust Corrigan Record Storage to put our decades of experience to work for you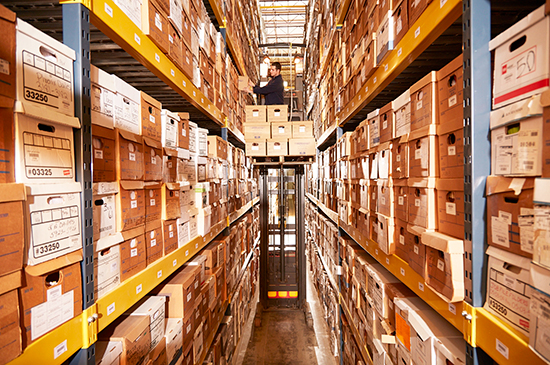 If you are in the Metro Detroit area and looking for document storage Washington MI, then please call 248.344.9185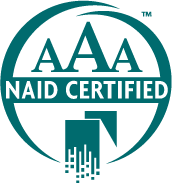 As AAA certified member of the National Association for Information Destruction (NAID), our facility undergoes several unscheduled inspections each year, ensuring compliance throughout the life of your documents. provide destruction certificates to every customer.
WE UNDERSTAND THE VALUE OF YOUR RECORDS AND OUR FOCUS IS ON YOUR NEEDS
We Offer Secure Solutions For Your Document Shredding and Records Management Needs.