Secure Shredding Services Allen Park MI
Are you looking for secure shredding in Allen Park MI?
Professional, secure shredding services have become an essential part of doing business today. At Corrigan Record Storage, we offer plant-based shredding and information destruction services for private individuals, community organizations, businesses and every entity that handles sensitive information. Choose from a one-time shredding package for large cleaning jobs, or schedule regular pick-up of one of our locking bins. We offer a wide range of sizes to meet your needs. On your bin rotation day, our uniformed staff will replace your bin and transport your data to our locked and monitored facility for shredding, using methods that are in keeping with the highest industry standards. Our commitment to providing the highest quality shredding and information destruction services is reflected in our professional accreditation and certifications. Our employees and facility carry HIPAA certification to ensure compliance for all of our clients. We hold A+ accreditation from the National Association for Information Destruction (click here to verify our certification), which means that our facility undergoes unscheduled inspections throughout the year, during which we have been found to maintain excellence in security and service. To continue to meet the changing needs of our customers, Corrigan Record Storage proudly offers hard drive disassembly and destruction, as well as shredding and destruction services for digital media storage and backup tape media. Managing information secures your financial details, customer information and operational information. Prohibiting unauthorized access to your details protects you and everyone with whom you interact.
Corrigan Record Storage is proud to offer exceptionally secure shredding services to businesses and professionals in Allen Park MI, who are looking for reliable and affordable information management services.
In the Detroit suburb of Allen Park, information management is key to the large corporations, professional sports team and the many service industry businesses that flourish here. Every day, data is collected and used here in ways that keep industry moving, but can easily fall into the wrong hands. Employee records, old bank and credit card statements, purchase orders, new product development and research reports, marketing strategies and any personally identifiable heath information all hold details that are a gold mine for identity thieves and ambitious business competition. Protect your valuable information today. See our shredding facility in action and learn how affordable peace of mind can be.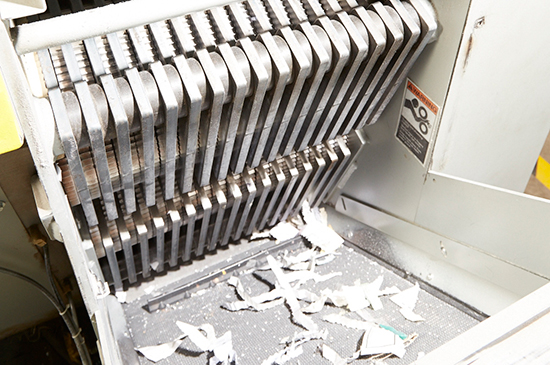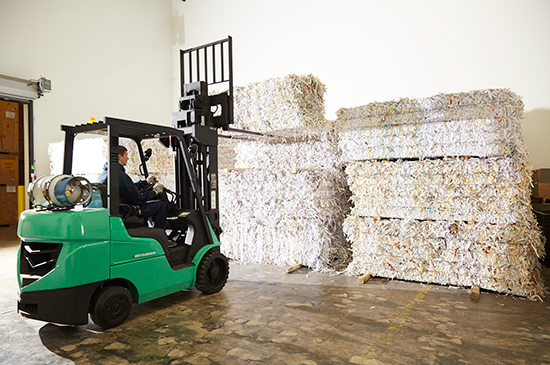 If you are in the Metro Detroit area and looking for secure shredding services in Allen Park MI, then please call 248.344.9185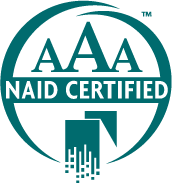 As AAA certified member of the National Association for Information Destruction (NAID), our facility undergoes several unscheduled inspections each year, ensuring compliance throughout the life of your documents. provide destruction certificates to every customer.
WE UNDERSTAND THE VALUE OF YOUR RECORDS AND OUR FOCUS IS ON YOUR NEEDS
We Offer Secure Solutions For Your Document Shredding and Records Management Needs.