Secure Shredding Services Auburn Hills MI
Are you looking for secure shredding in Auburn Hills MI?
Information is the life-blood of business in Auburn Hills. As the home to the world headquarters of the Chrysler Corporation, the Great Lakes Crossing retail complex, the Palace of Auburn Hills and the National Basketball Association's Detroit Pistons, this city of just over 21,000 residents explodes to over 80,000 when businesses are in operation. These throngs of workers collect, use and manage volumes of sensitive information as a part of normal daily operations. Confidential memoranda, sales reports, employee and human resources records, customer lists, purchase orders, marketing and promotional plans, new product research and development reports, financial records, and any document containing personally identifiable health information holds a potential goldmine for identity thieves and ambitious employees looking for an edge. By securing your vulnerable information from the time it is collected or generated until disposal, you protect your business interests and remain compliant with governmental regulations and corporate policies. Professional shredding services are available from Corrigan Record Storage to Auburn Hills, to assist your business with the secure handling and destruction of old documents and files.
Corrigan Record Storage is proud to offer exceptionally secure shredding services to businesses and professionals in Auburn Hills, MI, who are looking for reliable and affordable information management services.
At Corrigan Record Storage, we offer secure plant-based shredding services for businesses, community organizations and private individuals. Choose a locking bin in a size that best fits your needs, fill it with your old documents, hard drives, register receipts, personnel and patient files, utility bills and backup media, and our uniformed staff will transport it to our locked and monitored facility for secure destruction. With multiple sizes of locking bins available, we can set you up with a document containment and destruction system that maintains the integrity of your valuable information. We offer flexible bin rotation schedules and one-time shredding packages to suit your individual needs. Our employees are HIPAA certified, and we proudly carry A+ accreditation by the National Association for Information Destruction (click here to verify our certification). To maintain this important distinction, our secured shredding plant undergoes unscheduled annual inspections to guarantee our compliance with the highest industry standards. Trust your secure document and information destruction to trusted professionals who specialize in handling your sensitive records. See our shredding facility in action and learn more about our convenient, affordable shredding services.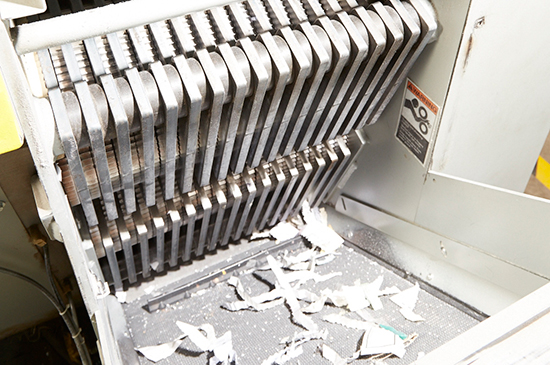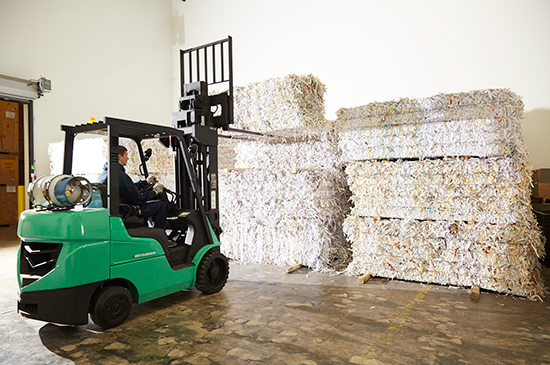 If you are in the Metro Detroit area and looking for secure shredding services in Auburn Hills MI, then please call 248.344.9185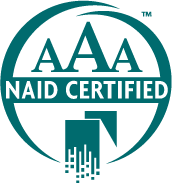 As AAA certified member of the National Association for Information Destruction (NAID), our facility undergoes several unscheduled inspections each year, ensuring compliance throughout the life of your documents. provide destruction certificates to every customer.
WE UNDERSTAND THE VALUE OF YOUR RECORDS AND OUR FOCUS IS ON YOUR NEEDS
We Offer Secure Solutions For Your Document Shredding and Records Management Needs.