Secure Shredding Services Birmingham MI
Are you looking for secure shredding in Birmingham MI?
Birmingham, Michigan is an affluent Detroit suburb known for exclusive high-end shopping featuring designer labels and a boutique that specializes in rare athletic shoes. A stroll through Birmingham's shopping district will lead you to discover antiques dealers and art galleries, specialty gift and stationery shops, full-service florists, designer and ready-to-wear apparel for the entire family, interior design studios and beautiful home furnishings showrooms. Dining in Birmingham is a virtual tour of the United Nations, with the Asian, Mediterranean, Italian, Thai, Greek, Indian, and Japanese restaurants, as well as a handful of bistros and cafes. For those seeking lighter fare, Birmingham is home to a splendid selection of coffee houses, specialty bakeries, juice bars and delicatessens. Throughout the downtown shopping district, you will also find convenient professional services to support every facet of busy, modern life. No matter how you live, work or play in Birmingham, if you conduct business, you encounter sensitive information that could damage your operation if it were to be stolen and misused by someone looking to commit fraud or get an edge over the competition. Records that contain financial details or proprietary information that gives your business advantages over the competition should be secured from unauthorized access from the time it is collected or generated, until you no longer need to retain it. Trusting a professional shredding service with your information destruction is a smart way to ensure your vulnerable details are protected.
Corrigan Record Storage is proud to offer exceptionally secure shredding services to businesses and professionals in Birmingham, MI, who are looking for reliable and affordable information management services.
At Corrigan Record Storage, our secure, plant-based shredding services are perfect for businesses, community groups or private individuals. Choose from one-time shredding packages for large cleaning jobs, or choose one of our locking bins to house your files until they can be safely destroyed at our locked and monitored facility. To keep you compliant with governmental regulations and corporate policies regarding the handling of protected information, we carry HIPAA certification and National Association for information Destruction accreditation (click here to verify our certification). In keeping with the changing needs of businesses, we now offer full dismantling and destruction of old hard drives, backup media, and digital storage media. See our shredding facility in action and learn more about our affordable, convenient shredding services.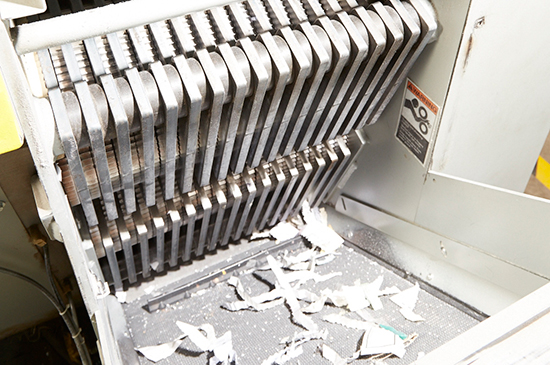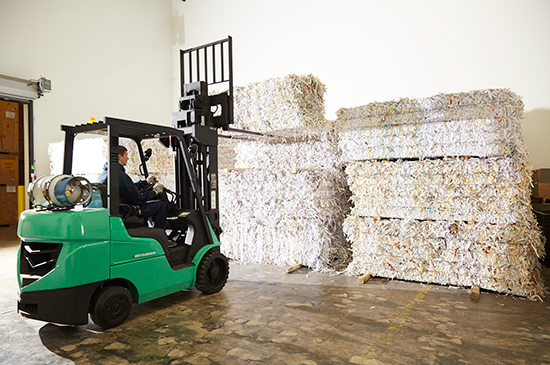 If you are in the Metro Detroit area and looking for secure shredding services in Birmingham MI, then please call 248.344.9185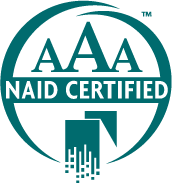 As AAA certified member of the National Association for Information Destruction (NAID), our facility undergoes several unscheduled inspections each year, ensuring compliance throughout the life of your documents. provide destruction certificates to every customer.
WE UNDERSTAND THE VALUE OF YOUR RECORDS AND OUR FOCUS IS ON YOUR NEEDS
We Offer Secure Solutions For Your Document Shredding and Records Management Needs.