Secure Shredding Services Commerce Township MI
Are you looking for secure shredding in Commerce Township MI?
Commerce Township, Michigan has had a tremendous growth over the past several years, primarily due to its beautiful rolling hills and dozens of lakes, and its location. What once was mostly a resort town with cabin style homes and farmland has become a thriving suburban community of over 40,000 people. The area still retains its tranquil feel with the Huron River meandering through town and the many parks, open areas and gold courses. Proud Lake State Recreation Area is located in Commerce Township and offers camping, fishing, hiking, biking and more. Today the highly desirable area around the park is lined with all kinds of businesses to meet the needs of a growing community. Restaurants, insurance agencies, medical and dental offices, party stores, automotive shops and other professional services are setting up shop in Commerce Township and business is booming. Commerce Township is easily accessible by M-5 highway and as property values continue to grow and new businesses set up shop, residents can enjoy the best of both worlds; a rural family friendly community and a thriving business community.
With all the business in Commerce Township, both established and new startups, it's good to know that you have a vital business partner in Corrigan Record Storage. In today's world where privacy isn't only important, it's mandatory. HIPPA laws are very strict about the privacy and security of health information. Also, if your company is still storing records on-site of employees that haven't worked for the company in years, you can't just throw them away. Sensitive records including employee records, financial records and other private information need to be destroyed and disposed of properly. Corrigan Record Storage can protect your business from costly penalties by properly destroying confidential documents including hard drives. We offer secure shredding at one of our secure locations. Corrigan Record Storage is committed to protecting the environment. We recycle all shredded materials.
Corrigan Record Storage is proud to offer exceptionally secure shredding services to businesses and professionals in Commerce Township, MI, who are looking for reliable and affordable information management services.
Data breaches in the U.S. cost businesses more than $5.4 million dollars on average. Our services are designed to protect your business from the risks relating to privacy issues. "We are fully certified by the National Association of Information Destruction (NAID) and provide destruction certificates to every customer. Click here to verify our certification." Corrigan Record Storage is the premier provider of document management, vault storage and secure shredding and scanning. We cater to any type of business, large or small and have the procedures in place to ensure that your confidential documents are protected.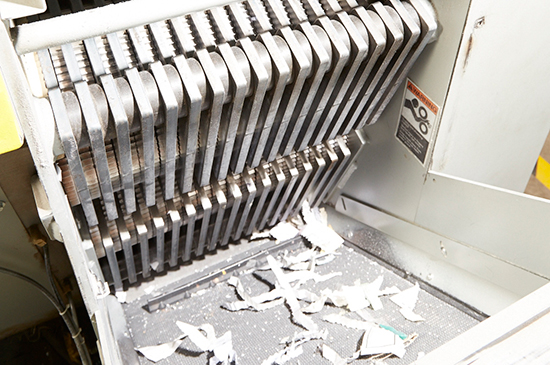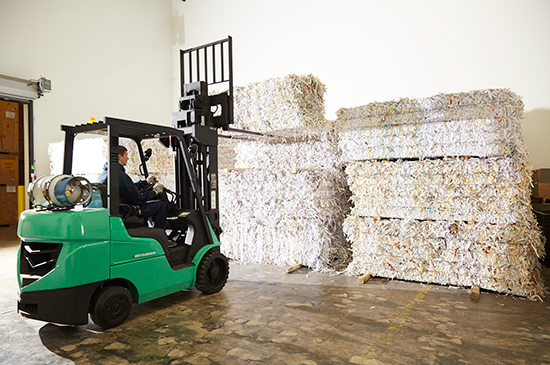 If you are in the Metro Detroit area and looking for secure shredding services in Commerce Township MI, then please call 248.344.9185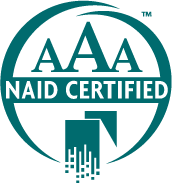 As AAA certified member of the National Association for Information Destruction (NAID), our facility undergoes several unscheduled inspections each year, ensuring compliance throughout the life of your documents. provide destruction certificates to every customer.
WE UNDERSTAND THE VALUE OF YOUR RECORDS AND OUR FOCUS IS ON YOUR NEEDS
We Offer Secure Solutions For Your Document Shredding and Records Management Needs.