Secure Shredding Services Dearborn Heights MI
Are you looking for secure shredding in Dearborn Heights MI?
Dearborn Heights, Michigan is a suburban community in Wayne County with a population of around 58,000 people. The large community is home to primarily families with children. A large school system which is divided into five separate districts serves the community. Many of the local business are small businesses which include insurance agencies, doctors' offices, home improvement companies, financial services, business services and restaurants. The largest employer in Dearborn Heights is the Dearborn City Government and second is H.Y.P.E Athletics which employees over 200 people. H.Y.P.E Athletics is a community service business located on Warren Road in Dearborn Heights that partners with state, city and local agencies and provides youth and adult athletic programs, fitness, health and educational services, career development, drug prevention, mentoring and tutoring services and leadership development programs. In 2008, Dearborn Heights launched a Business Improvement Program in an effort to assist local business owners in need of assistance in making repairs and renovations to buildings that are experiencing deterioration.
The City of Dearborn Heights is committed to helping its business owners succeed and organizations like the Dearborn Heights Chamber partner with business owners to help them achieve success. Corrigan Record Storage cares about the success of your business and offers help when it comes to managing, storing and properly destroying company records. Many of Dearborn Heights businesses have been in existence for decades and have accumulated many file cabinets worth of documents and company records that are not only taking up space, but could contain sensitive materials. Business owners are not only ethically responsible for keeping things like employee records private, but laws like HIPPA make it a legal responsibility. The only way to ensure that sensitive company files are destroyed is by shredding both hard copy and digital information stored on hard drives. You can rest assured that not only will your files will be destroyed properly, but Corrigan Record Storage makes sure all shredded material is recycled. For materials that need to be preserved and safely stored, we offer document management and storage facilities where your materials are maintained and protected in our world-class data center, with fully redundant connectivity, secure socket layer (SSL), state-of-the-art monitoring, advanced fire suppression systems, and security that are in compliance with the most stringent requirements.
Corrigan Record Storage is proud to offer exceptionally secure shredding services to businesses and professionals in Dearborn Heights, MI, who are looking for reliable and affordable information management services.
We understand confidentiality is critical, and we have comprehensive security infrastructure, certifications and procedures in place to ensure that every file that enters one of our 10 facilities is protected. "We are fully certified by the National Association of Information Destruction (NAID) and provide destruction certificates to every customer. Click here to verify our certification."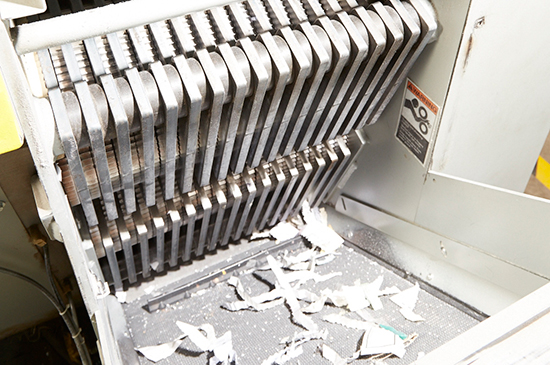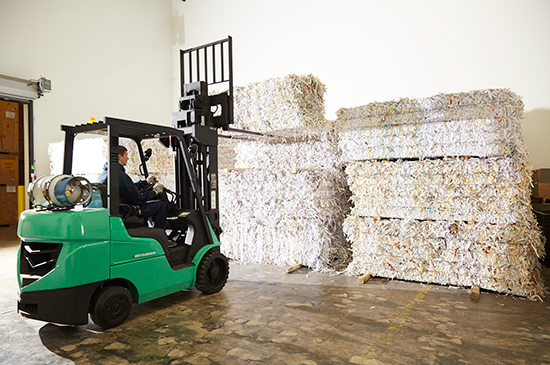 If you are in the Metro Detroit area and looking for secure shredding services in Dearborn Heights MI, then please call 248.344.9185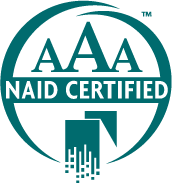 As AAA certified member of the National Association for Information Destruction (NAID), our facility undergoes several unscheduled inspections each year, ensuring compliance throughout the life of your documents. provide destruction certificates to every customer.
WE UNDERSTAND THE VALUE OF YOUR RECORDS AND OUR FOCUS IS ON YOUR NEEDS
We Offer Secure Solutions For Your Document Shredding and Records Management Needs.