Secure Shredding Services Dearborn MI
Are you looking for secure shredding in Dearborn MI?
At Corrigan Record Storage, we treat every file, document, hard drive, and complete computer processing unit you intend to shred as our own, guaranteeing its security until destruction in order to guarantee your success. We do this by providing you with complete freedom and control over your secure shredding experience including what you shred, how much, and when. Customize our secure shredding and other services to suit your unique business's needs. We offer rotating bin schedules, storage to shred services, and even one-time shred packages with our secure shredding services to ensure that your business is operating as efficiently as possible at all times. Cut back on office clutter, and enjoy the feeling of knowing that you're always compliant, with secure shredding from Corrigan Record Storage. Secure shredding is not just the number one recommended way to fulfill your destruction requirements; it's the business solution you've been looking for. With more than 30 years of industry experience and certification through the National Association of Information Destruction (NAID), you can benefit from peace of mind knowing that our secure shredding services, at Corrigan Record Storage, are the best in the business.
Many of Dearborn, Michigan's businesses and restaurants are located along Michigan Avenue. The history of this business district dates back 200+ years, and much of the original charm remains intact as new and more modern restaurants, businesses and retails spaces move in and blend with the old. This urban mix of old and new defines the unique feel of this thriving business district. Newer lofts and condos along with homes that are generations old are tucked in alongside and behind the main drag of Michigan Avenue. Beyond the many businesses which are mostly family owned, Dearborn is known for its large corporations like Ford Motor Company and factories that add to the economy of the city. The city plays an important role in promoting and assisting its business owners. They will help new business owners sort through the process of stating up, they help existing companies establish good relationships with the community and they develop programs aimed at bringing in new businesses and well as supporting the existing businesses.
With the continued growth and expansion of businesses in Dearborn along with long standing established business, the business community looks to the city for all the support they can get to ensure their success. Corrigan Record Storage works with Dearborn businesses who have built up large amounts of company records that need to be either stored somewhere or destroyed. A company can be sued, for instance, if an employee's confidential medical records become public. At Corrigan Record Storage we can help you manage all of your sensitive material, both hard copy and digital media. Material that needs to be discarded needs to be shredded, not just tossed out. Other material such as company business plans, internal reports, disciplinary records and bank statements are classified and need to be stored in a manner which is safe and secure.
Corrigan Record Storage is proud to offer exceptionally secure shredding services to businesses and professionals in Dearborn, MI, who are looking for reliable and affordable information management services.
Corrigan Record Storage is proud to offer exceptionally secure shredding services to businesses and professionals in Dearborn, MI, who are looking for reliable and affordable information management services. The eighth largest city in Michigan is a thriving 25 square mile city in Wayne County known as Dearborn. With just under 100,000 diverse people living, working, and playing in this incredibly unique city, there is just as much variety when it comes to attractions and prospects as you might expect and hope for. Above all else, Dearborn is famous for its role in our nations automotive history. As the birthplace of Henry Ford himself, Dearborn draws in countless tourists throughout the year to take advantage of the historical significance of places like the The Henry Ford museum, the Automotive Hall of Fame museum, the Henry Ford Estate, and more. Other similar attractions in Dearborn include the Dearborn Historical Museum, Greenfield Village, and the Arab American National Museum. However, if educational entertainment isn't your thing, Dearborn offers a number of parks, restaurants, and recreational opportunities to guarantee you enjoy a good time. If you own a business in Dearborn, contact our incredible secure shredding experts, at Corrigan Record Storage, today to learn more about secure shredding and how it can exponentially increase your success.
Corrigan Record Storage will pick up your documents and store them in one of our secure, climate controlled facilities that allow you 24-hour a day access to your materials. Our strong experience and 25-year history makes us the perfect solution to your growing needs to manage, store and destroy your classified company material. We understand confidentiality is critical, and we have comprehensive security infrastructure, certifications and procedures in place to ensure that every file that enters one of our facilities is protected. We are fully certified by the National Association of Information Destruction (NAID) and provide destruction certificates to every customer. Click here to verify our certification.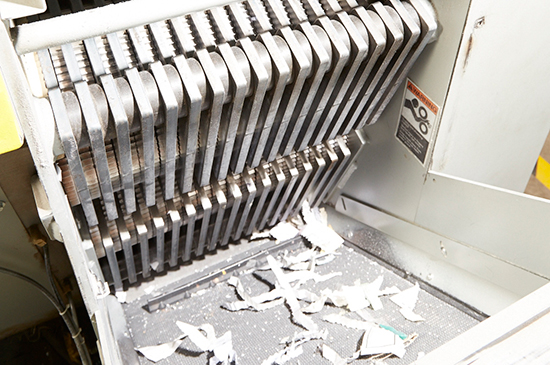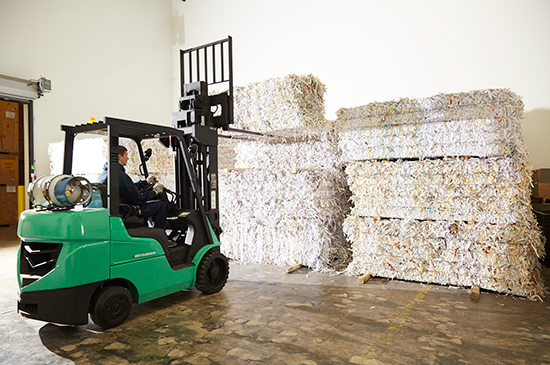 If you are in the Metro Detroit area and looking for secure shredding services in Dearborn MI, then please call 248.344.9185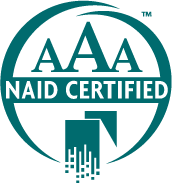 As AAA certified member of the National Association for Information Destruction (NAID), our facility undergoes several unscheduled inspections each year, ensuring compliance throughout the life of your documents. provide destruction certificates to every customer.
WE UNDERSTAND THE VALUE OF YOUR RECORDS AND OUR FOCUS IS ON YOUR NEEDS
We Offer Secure Solutions For Your Document Shredding and Records Management Needs.