Secure Shredding Services Farmington MI
Are you looking for secure shredding in Farmington MI?
Farmington, Michigan is often confused with Farmington Hills, Michigan and though they both share the same school system and share the downtown area; they are two distinct cities each with their own city services. Farmington is the crossroads community at the heart of south Oakland County – one of the wealthiest in the U.S. A great city to live and play in and with its impressive list of well-known successful businesses; it's also an exceptional place to work in. Large businesses that employ thousands of employees, like the ones in Farmington, accumulate massive amounts of employee and company records. This material which can often be of a sensitive nature can be in the form of hard copy as well as data stored on computer hard drives. Corrigan Record Storage is the leading provider of document management, vault storage and secure shredding and scanning in the Farmington area. Large amounts of classified files that need to be disposed of can be safely and securely disposed of with Corrigan Record Storage's shredding services. We offer a variety of solutions to ensure that your data will be permanently destroyed and irretrievable. Whether your business needs a one-time shredding service or you need to schedule regular on-going data disposal, Corrigan Record Storage has your solution. For company files that need to be saved and maintained, we also offer document management and storage. Corrigan Record Storage has a 25 year record in business and our gated, climate controlled storage facilities will keep your documents safe as well as provide you 24 hour access.
Corrigan Record Storage is proud to offer exceptionally secure shredding services to businesses and professionals in Farmington, MI, who are looking for reliable and affordable information management services.
Today with many privacy laws such as HIPPA, FACTA, the Economic Espionage Act and other laws regarding identity theft it's imperative that companies comply with these laws. At Corrigan Record Storage we understand confidentiality is critical, and we have comprehensive security infrastructure, certifications and procedures in place to ensure that every file that enters one of our 10 facilities is protected. "We are fully certified by the National Association of Information Destruction (NAID) and provide destruction certificates to every customer. Click here to verify our certification."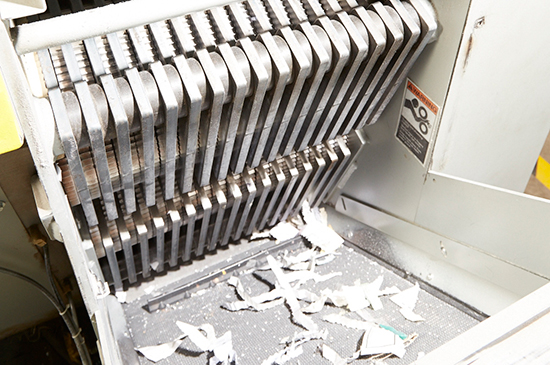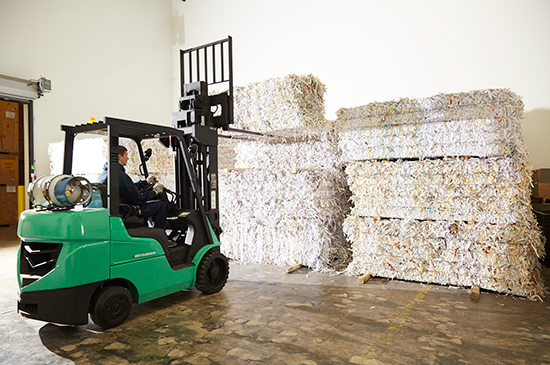 If you are in the Metro Detroit area and looking for secure shredding services in Farmington MI, then please call 248.344.9185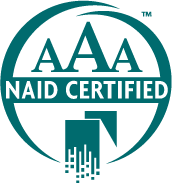 As AAA certified member of the National Association for Information Destruction (NAID), our facility undergoes several unscheduled inspections each year, ensuring compliance throughout the life of your documents. provide destruction certificates to every customer.
WE UNDERSTAND THE VALUE OF YOUR RECORDS AND OUR FOCUS IS ON YOUR NEEDS
We Offer Secure Solutions For Your Document Shredding and Records Management Needs.