Secure Shredding Services Ferndale MI
Are you looking for secure shredding in Ferndale MI?
The city of Ferndale positively buzzes with activity. From the independent artists and artisans featured at the Rust Belt Market to the dozens of exciting ethnic cuisines being served along Woodward, there is something for everyone here. This exciting Detroit suburb offers exclusive shopping from designer labels and classic vintage to funky thrift shops. Find the perfect piece for your home or office interior at any one of the beautiful furniture and design showrooms, or peruse a local record store for a favorite album or cool vintage tee. After work, when it's time to head to dinner and go out to play in Ferndale, downtown pulls out all the stops. Dance clubs, dive bars, live music and a full calendar of festivals and special events promise evenings and weekends that are full of fun and relaxation. The food scene in Ferndale draws attention from all over the region, and competition for diners can be tight. In a business environment where every move counts, it's important to make sure that nobody has unauthorized access to your proprietary information and the secrets that give you and edge. Securing your financial and operational details isn't just good business, it can also be the law. Depending on your industry, your business may be governed by regulations that dictate how information must be gathered, stored and destroyed.
Corrigan Record Storage is proud to offer exceptionally secure shredding services to businesses and professionals in Ferndale, MI, who are looking for reliable and affordable information management services.
At Corrigan Record Storage, we offer convenient, secure plant-based document shredding services for businesses, community organizations and private citizens. Dispose of your old physical files, electronic backup and storage media or old hard drives in our locked bins, and we handle the rest. Your locked bin will be transported to our monitored facility by our uniformed, HIPAA-certified staff, where it will be shredded in compliance with the highest industry standards. Bins are available in multiple sizes to fit your needs. We offer flexible bin rotation scheduling and one-time shred packages to best serve you. Don't dispose of your old files and documents in dumpster, leaving your information vulnerable to identity thieves and business competitors. Call today to learn how convenient and affordable security can be.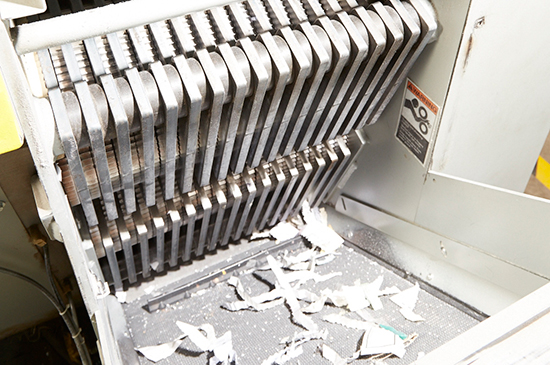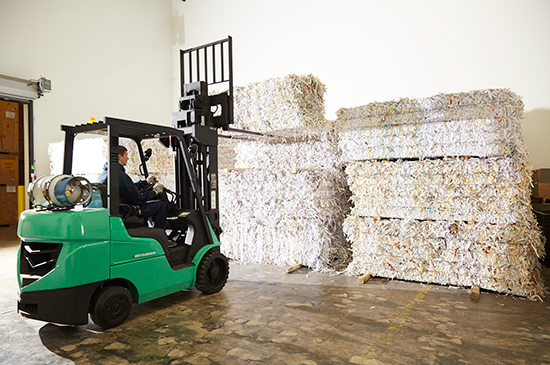 If you are in the Metro Detroit area and looking for secure shredding services in Ferndale MI, then please call 248.344.9185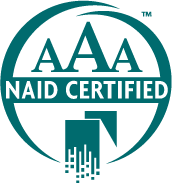 As AAA certified member of the National Association for Information Destruction (NAID), our facility undergoes several unscheduled inspections each year, ensuring compliance throughout the life of your documents. provide destruction certificates to every customer.
WE UNDERSTAND THE VALUE OF YOUR RECORDS AND OUR FOCUS IS ON YOUR NEEDS
We Offer Secure Solutions For Your Document Shredding and Records Management Needs.