Secure Shredding Services Garden City MI
Are you looking for secure shredding in Garden City MI?
At Corrigan Record Storage we offer secure, plant-based shredding services for businesses, community organizations, civic groups or anyone who has found themselves suddenly overwhelmed by papers that cannot be disposed of by placing them in a dumpster or sending them to the curb. We offer multiple sizes of locking bins to house your old documents and information until it can be safely destroyed at our alarmed and monitored facility. Choose from a one-time shredding package for large cleaning jobs, or schedule regular rotation of your bins at a time that fits your needs. Our uniformed staff is HIPAA certified and specially trained in document and information destruction methods that protect you and keep you compliant with governmental regulations. Our dedication to keeping the highest standards for security and compliance are reflected in our professional affiliations. We hold A+ accreditation by the National Association for Information Destruction (click here to verify our certification), the governing body that sets the standards of quality in our industry. To maintain our accreditation, we undergo regular unscheduled inspections of our facility and procedures, ensuring that your vulnerable information is released into reliable and professional care. In addition to paper documents, files and receipts, we also offer complete dismantling, shredding and destruction of complete computer processing units, hard drives, electronic media storage and backup media. Our commitment to excellence extends to our relationship with the environment, so we recycle shredded material whenever possible.
Corrigan Record Storage is proud to offer exceptionally secure shredding services to businesses and professionals in Garden City, MI, who are looking for reliable and affordable information management services.
In the small Metro Detroit suburb of Garden City, businesses understand the need to protect and properly manage sensitive information. Health care providers collect and use personally identifiable health information, including patient records and insurance details that are protected under HIPAA; but there are other industries represented here that are governed by franchise or corporate policies. Independent businesses, like restaurants and shops, must protect details of daily operations safe from the prying eyes of competitors or ambitious employees looking to gain an edge. No matter how you do business in Garden City, you can trust your documents, records and hard drives to Corrigan Record Storage.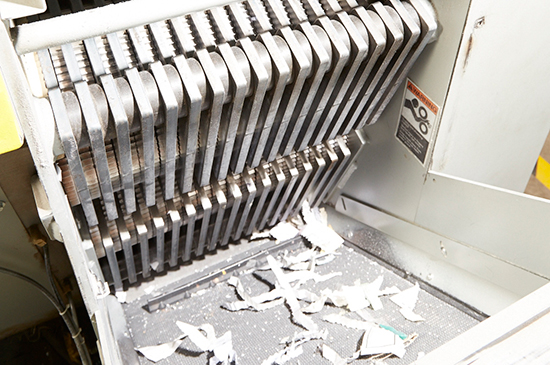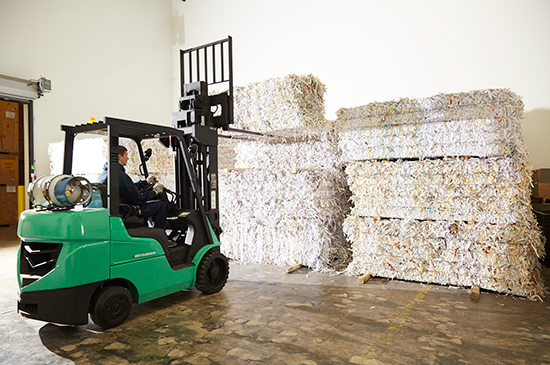 If you are in the Metro Detroit area and looking for secure shredding services in Garden City MI, then please call 248.344.9185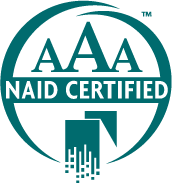 As AAA certified member of the National Association for Information Destruction (NAID), our facility undergoes several unscheduled inspections each year, ensuring compliance throughout the life of your documents. provide destruction certificates to every customer.
WE UNDERSTAND THE VALUE OF YOUR RECORDS AND OUR FOCUS IS ON YOUR NEEDS
We Offer Secure Solutions For Your Document Shredding and Records Management Needs.