Secure Shredding Services Hamtramck MI
Are you looking for secure shredding in Hamtramck MI?
Business and music mix freely in the immigrant city that is Hamtramck. Originally settled by Germans, the area underwent a rush of largely Polish immigration when an automotive factory opened in 1914. From that time, Hamtramck has been known as a center of Polish culture, noted by the many specialty bakeries and restaurants in town. During the annual Labor Day Festival, revelers from all over Metro Detroit and throughout Michigan come to Hamtramck to sample Polish specialties, enjoy the carnival midway rides, see the art and listen to the live bands playing on two main stages. Hamtramck has developed a deep music scene in the many bars and nightclubs that fill the business landscape here. Originally the home of the Metro Times Blowout, a music festival that featured unsigned talent and drew national attention, Hamtramck gained a strong, positive reputation that held fast when the festival left Hamtramck in favor of Detroit. Resilient musicians and venue owners in Hamtramck founded the Hamtramck Music Festival that schedules acts in bars and clubs around the city, and draws many thousands to the area. During the festival and throughout the year, competition for customers and talented employees can be fierce. In cities like Hamtramck where business owners are often friends, people talk—and that can hurt your business. Taking steps to safeguard your proprietary information from unauthorized access protects you and your business interests from identity thieves and the prying eyes of anyone looking to gain market share.
Corrigan Record Storage is proud to offer exceptionally secure shredding services to businesses and professionals in Hamtramck, MI, who are looking for reliable and affordable information management services.
At Corrigan Record Storage, we offer secure, plant-based shredding of physical files, receipts, utility bills, and documents of any kind. To serve the changing needs of paperless offices, we also offer full disassembly and destruction of old hard drives and storage and backup media. Choose from our selection of locking bins that will be rotated on a schedule that best fits your needs. We carry HIPAA certification and nationally-recognized industry accreditation to ensure your compliance and demonstrate our adherence to the highest industry standards for security and service. Learn more about our convenient, affordable shredding services today.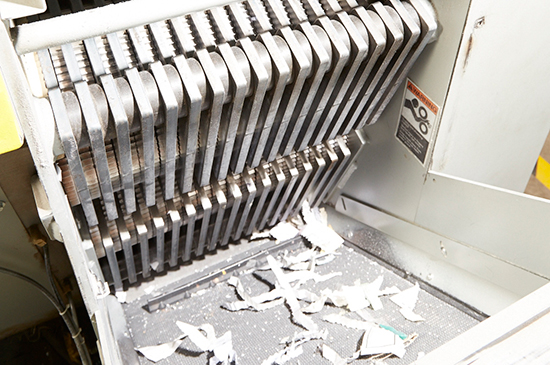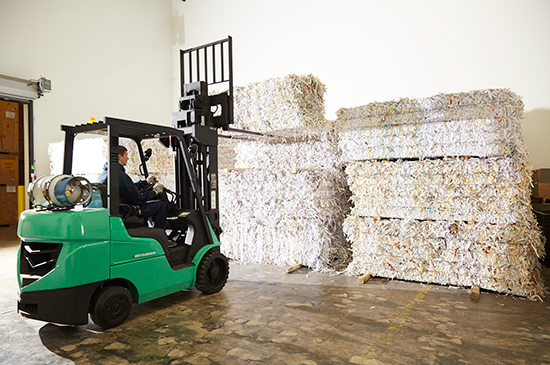 If you are in the Metro Detroit area and looking for secure shredding services in Hamtramck MI, then please call 248.344.9185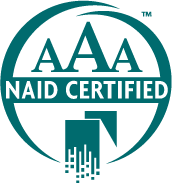 As AAA certified member of the National Association for Information Destruction (NAID), our facility undergoes several unscheduled inspections each year, ensuring compliance throughout the life of your documents. provide destruction certificates to every customer.
WE UNDERSTAND THE VALUE OF YOUR RECORDS AND OUR FOCUS IS ON YOUR NEEDS
We Offer Secure Solutions For Your Document Shredding and Records Management Needs.