Secure Shredding Services Inkster MI
Are you looking for secure shredding in Inkster MI?
Every business and organization faces a time when on site storage facilities have reached their capacity and old records are taking up valuable space while new records sit unprotected in hallways. If this sounds like your office, you need an efficient, secure document shredding service. At Corrigan Record Storage, we offer convenient, flexible shredding services for businesses and private individuals. Choose from a one-time shredding package for those stacks of file boxes, or schedule regular retrieval of your discarded files and data. We offer locking bins in several sizes to safely house your documents, files, journal tapes and statements until they can be taken to our alarmed and monitored facility for secure destruction. In addition to traditional paper files and documents, we offer complete dismantling and destruction services for your old hard drives, digital storage, complete computer processing units and electronic storage media. Deleting files from your hard drive does not permanently remove them. As office increasingly go paperless, it is important to know that you can protect your discarded hardware from unauthorized access.
In every industry, there are corporate policies and governmental regulations that govern records management in your business or organization. At Corrigan Record Storage, we understand your information destruction needs, so our staff carries HIPAA certification and undergoes specialized training to keep you compliant. Our commitment to providing the best possible service extends to our professional affiliations. We carry A+ accreditation by the National Association for Information Destruction (click here to verify our certification). This means that our facility undergoes regular unscheduled inspections to ensure our adherence to the highest industry standards for security and service.
Corrigan Record Storage is proud to offer exceptionally secure shredding services to businesses and professionals in Inkster, MI, who are looking for reliable and affordable information management services.
In Inkster, the service industry dominates the landscape. Restaurants, full service salons, photographers and home improvement contractors all collect and use sensitive information in their daily operations. Bank and credit card statements, insurance and investment documents, employee records, proprietary recipes and sales records all should be safeguarded from identity thieves, ambitious competitors or angry employees looking to harm your business. Peace of mind is convenient and affordable.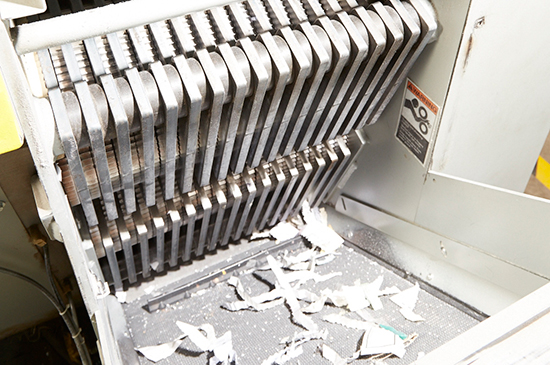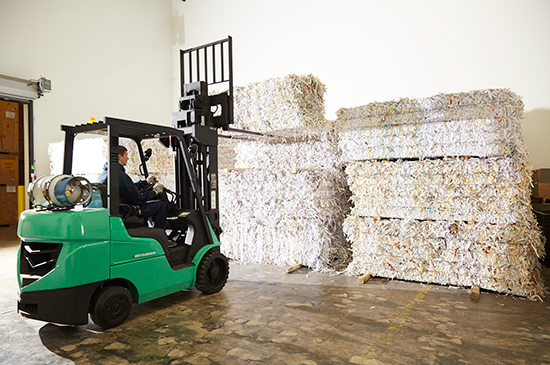 If you are in the Metro Detroit area and looking for secure shredding services in Inkster MI, then please call 248.344.9185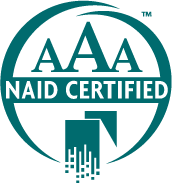 As AAA certified member of the National Association for Information Destruction (NAID), our facility undergoes several unscheduled inspections each year, ensuring compliance throughout the life of your documents. provide destruction certificates to every customer.
WE UNDERSTAND THE VALUE OF YOUR RECORDS AND OUR FOCUS IS ON YOUR NEEDS
We Offer Secure Solutions For Your Document Shredding and Records Management Needs.