Secure Shredding Services Lincoln Park MI
Are you looking for secure shredding in Lincoln Park MI?
Lincoln Park, Michigan is a city that is ready to do business. Through programs offered by the city government, local business owners or hopeful entrepreneurs can apply for small business loans and grants for special projects like facade improvements and rehabilitation and redevelopment of previously contaminated brown fields and industrial sites. This strategy that seeks to attract new business and nurture existing organizations has drawn organizations from every industry to the area. Fine dining restaurants, full service salons and day spas, financial advisors and tax preparers, medical practices and design and engineering firms that thrive here in Lincoln Park may face different challenges in the marketplace, but they all face the same challenges when it comes to the maintenance and destruction of sensitive business information. Personnel records, sales reports, marketing strategies and information, credit slips and reconciliation receipts, bank statements, invoices and purchase orders all contain information that can make your business vulnerable to anyone looking to commit identity theft, credit card or insurance fraud, or get their hands on your organization's proprietary information for personal gain. The days of tossing old documents into the dumpster are gone. In addition to the financial risks of mishandling information, there are laws that govern the use and disposal of personal information. Health care providers must secure information that makes individuals medically identifiable from the moment it is collected from the patient, until the information is no longer necessary and is destroyed. Big box retailers and franchisers have followed the government's example and established guidelines for the handling of confidential and sensitive information.
Corrigan Record Storage is proud to offer exceptionally secure shredding services to businesses and professionals in Lincoln Park, MI, who are looking for reliable and affordable information management services.
When you choose Corrigan Record Storage to handle your shredding and hard drive destruction, you get the assurance that comes with HIPAA certification and accreditation by the National Association for Information Destruction – (click here to verify our certification) ensuring your documents are destroyed using methods that keep you in compliance and protect your interests. We offer plant-based, secure shredding in our monitored facility using locked bins available in sizes to meet your needs, and rotated on a schedule that values your time. Peace of mind is convenient and affordable with Corrigan Record Storage.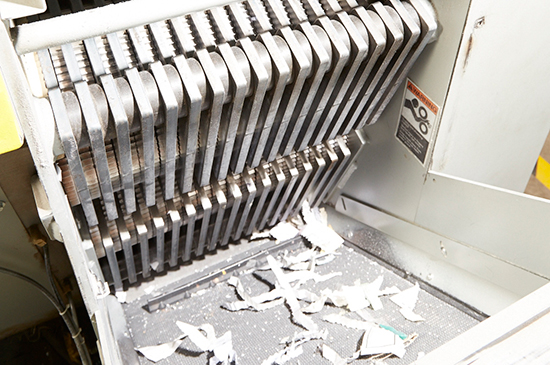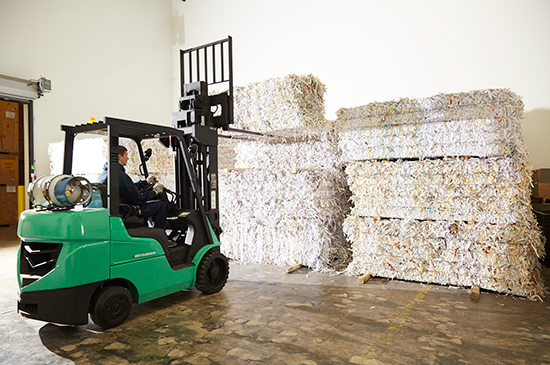 If you are in the Metro Detroit area and looking for secure shredding services in Lincoln Park MI, then please call 248.344.9185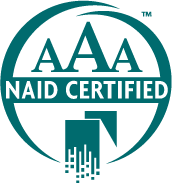 As AAA certified member of the National Association for Information Destruction (NAID), our facility undergoes several unscheduled inspections each year, ensuring compliance throughout the life of your documents. provide destruction certificates to every customer.
WE UNDERSTAND THE VALUE OF YOUR RECORDS AND OUR FOCUS IS ON YOUR NEEDS
We Offer Secure Solutions For Your Document Shredding and Records Management Needs.