Secure Shredding Services Monroe MI
Are you looking for secure shredding in Monroe MI?
Monroe is a city on southeastern, lower Michigan that sits along both the River Raisin and Lake Erie. The business landscape in Monroe is punctuated by incredible natural beauty, showcased in its parks, and bolstered by history. After its time as a battlefield in the War of 1812, Monroe became the home of a nationally-known furniture manufacturer and developed a quaint downtown full of independent businesses, restaurants and shops. A stroll along Front Street will take you past specialty bakeries, cigar and coffee houses, accountants and financial services providers, restaurants of every persuasion and hours of exciting shopping. In such a wide array of businesses, there are clear differences, but they all face the challenges of economy and competition in addition to information management.
When most of us think of information management for businesses, we picture large corporations, busy offices and medical centers, when actually, every business handles sensitive information that can be harmful in the wrong hands. Identity theft and sabotage by unhappy customers or employees can do real harm to your business. In addition to protecting your business from thieves, there may also be governmental regulations that dictate how you handle information collected and used in your daily operations. Employee records, tax documents and insurance information, bank and credit card statements, purchase orders, customer records and sales reports, marketing and product information and anything that can be considered personally identifiable health information should be securely stored on site, and destroyed when it is no longer needed.
Corrigan Record Storage is proud to offer exceptionally secure shredding services to businesses and professionals in Monroe, MI, who are looking for reliable and affordable information management services.
At Corrigan Record Storage, we offer plant-based, secured shredding services for businesses, community organizations and private individuals. Choose from a one-time shred package for large cleaning jobs, or choose from our selection of locking bins and schedule regular rotation. When your bins are ready for pickup, our uniformed staff will replace your bin and transport your information to our secured and monitored facility for shredding. We are proudly HIPAA certified and carry A+ accreditation from the National Association for Information Destruction (click here to verify our certification) to demonstrate our commitment to the highest industry standards. Peace of mind can be affordable an convenient; learn more today.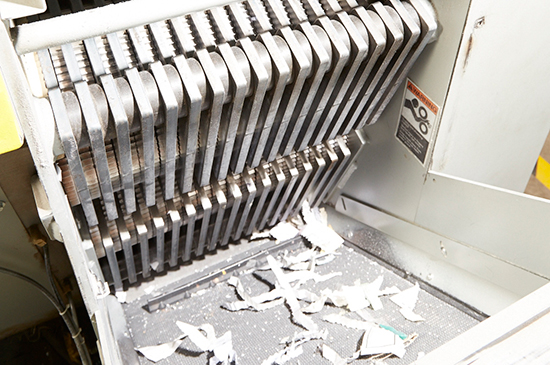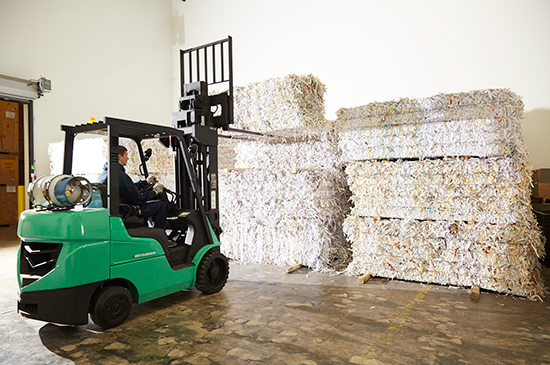 If you are in the Metro Detroit area and looking for secure shredding services in Monroe MI, then please call 248.344.9185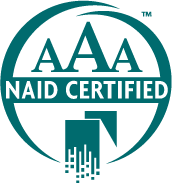 As AAA certified member of the National Association for Information Destruction (NAID), our facility undergoes several unscheduled inspections each year, ensuring compliance throughout the life of your documents. provide destruction certificates to every customer.
WE UNDERSTAND THE VALUE OF YOUR RECORDS AND OUR FOCUS IS ON YOUR NEEDS
We Offer Secure Solutions For Your Document Shredding and Records Management Needs.