Secure Shredding Services Northville MI
Are you looking for secure shredding in Northville MI?
Northville is a city where business runs on information. In the downtown area of Northville alone, there are more than 150 businesses providing everything from lunch to legal counsel. Architecture and design firms, insurance agencies, accounting and financial services firms, marketing and engineering consultants and attorneys function on information gathered from clients and colleagues. Each of the services these professionals offer deals with sensitive personal and financial information. This collected and shared information drives the machine of business and makes great things possible; however, this same information can be devastating if it falls into the wrong hand and is misused. Identity theft affects nearly 15 million Americans each year, and it begins with information. Vital and vulnerable information comes from all types of sources: bank statements, old invoices, income and employment information, credit card statements, blueprints and something as simple as an old utility bill can put you at risk if it's disposed of improperly. In addition to the financial risks that businesses face, some industries have governmental regulations that limit access to identifying information and govern how it is stored and destroyed when it is no longer necessary. To ensure that your information is secure and your business is in compliance with governmental and corporate regulations regarding disposal, choose a shredding services company that carries nationally-recognized accreditation and holds HIPAA certification to handle your secure shredding and information destruction.
Corrigan Record Storage is proud to offer exceptionally secure shredding services to businesses and professionals in Northville, MI, who are looking for reliable and affordable information management services.
At Corrigan Record Storage, we pride ourselves on keeping the highest industry standards for secure shredding of your old physical files, hard drives and digital media. Choose from our selection of locking bins to safely house your documents until they are picked up for shredding at our locked and monitored facility. We offer regular rotation of our locked bins on a schedule of your choosing, or opt for a one-time shred package for larger cleaning projects. Corrigan Records Storage is fully certified by the National Association of Information Destruction (click here to verify our certification) and is a founding partner in the National Records Centers, allowing us to grow with your needs while continuing to exceed your expectations.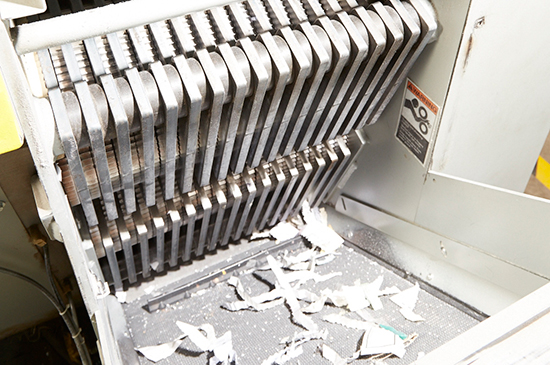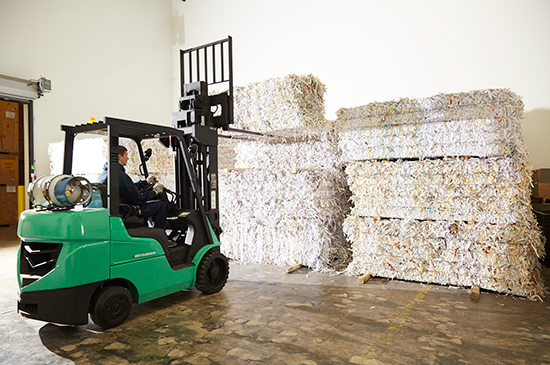 If you are in the Metro Detroit area and looking for secure shredding services in Northville MI, then please call 248.344.9185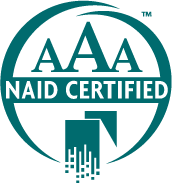 As AAA certified member of the National Association for Information Destruction (NAID), our facility undergoes several unscheduled inspections each year, ensuring compliance throughout the life of your documents. provide destruction certificates to every customer.
WE UNDERSTAND THE VALUE OF YOUR RECORDS AND OUR FOCUS IS ON YOUR NEEDS
We Offer Secure Solutions For Your Document Shredding and Records Management Needs.