Secure Shredding Services Plymouth MI
Are you looking for secure shredding in Plymouth MI?
Corrigan Record Storage offers secure plant-based shredding and information destruction services for businesses, community organizations and private individuals. Schedule a one-time shredding service for large cleaning jobs, or you can opt for regular rotation of locking bins—available in a number of sizes to meet your needs. Store your old hard drives, backup media, and digital media storage and discarded documents in our locked bin, and our uniformed staff will rotate them on a schedule that centers around how you do business. No matter your industry, or whether you operate a corporate franchise or a sole proprietorship, you collect and use information in your daily operations that has to be protected. Our staff is HIPAA certified to ensure that personally identifiable health information is destroyed using 100% compliant methods. Corporate and governmental regulations, as well as recommendations from accountants and financial advisors affect how you store and dispose of sensitive financial information. Choosing Corrigan Record Storage to handle the shredding and destruction of your files and media gives you the peace of mind that is backed by nationally-recognized industry accreditation. We carry an A+ accreditation from the National Association for Information Destruction (click here to verify our certification), meaning that our facility has been found to meet and maintain the highest standards for quality service and security. Our state-of-the-art facility is locked and monitored around the clock to protect your old data from unauthorized access.
Corrigan Record Storage is proud to offer exceptionally secure shredding services to businesses and professionals in Plymouth, MI, who are looking for reliable and affordable information management services.
In Plymouth, Michigan, businesses and community organizations work together with the local government to provide rich and varied programs to its residents, as well as organizing and holding festivals that draw crowds in by the thousands. Plymouth Art in the Park was founded in 1980, and is the second largest art fair in the state. Each year the fair hosts more than 450 juried artists and draws more than 300,000 visitors from Michigan and beyond. The Plymouth Ice Sculpture Spectacular is the oldest and largest ice sculpting event in North America. At the heart of all these great events, there is a flow of information that contains business and financial details that can cause tremendous damage in the wrong hands. Trust Corrigan Record Storage with your secure shredding needs and call us today.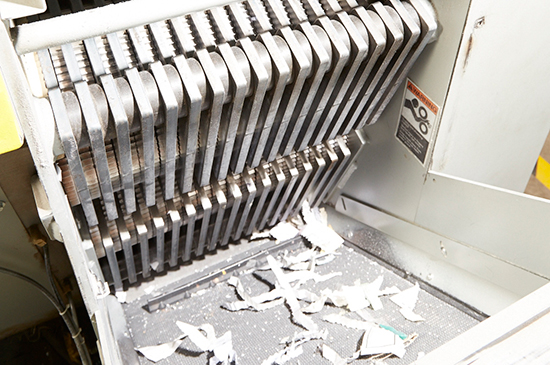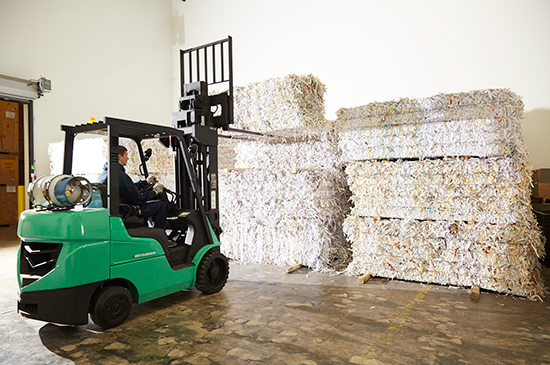 If you are in the Metro Detroit area and looking for secure shredding services in Plymouth MI, then please call 248.344.9185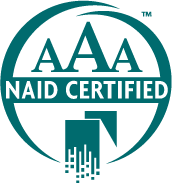 As AAA certified member of the National Association for Information Destruction (NAID), our facility undergoes several unscheduled inspections each year, ensuring compliance throughout the life of your documents. provide destruction certificates to every customer.
WE UNDERSTAND THE VALUE OF YOUR RECORDS AND OUR FOCUS IS ON YOUR NEEDS
We Offer Secure Solutions For Your Document Shredding and Records Management Needs.