Secure Shredding Services Pontiac MI
Are you looking for secure shredding in Pontiac MI?
The business landscape in Pontiac has changed dramatically since its incorporation as a city in 1861. Pontiac played a vital role in the growth of the auto industry, but has struggled with declining populations since the early 1980's. When Pontiac was no longer an automotive boomtown, the lessened presence of the auto industry gave way to service industry-based businesses, financial institutions, apartment housing and medical care providers. No matter the industry, all businesses deal with sensitive information that requires careful handling. Dumpsters and trash bins are a goldmine for identity thieves and a potential target for business competitors and former employees, looking for an opportunity to potentially cash in at your expense. Human resources and employee records, sales and credit reports, bank statements and financial information, supplier cost information, old register tapes and daily operating reports provide a wealth of information for individuals looking to commit fraud or harm your business. Providers in the health care industry, in Pontiac, and around the U.S., are bound by guidelines established in the Health Information Privacy and Accountability Act (HIPAA) of 1996. According to the act, any personally identifiable health information has to be destroyed without allowing unauthorized access during any phase of handling.
Corrigan Record Storage is proud to offer exceptionally secure shredding services to businesses and professionals in Pontiac, MI, who are looking for reliable and affordable information management services.
At Corrigan Record Storage, we offer one-time shredding packages for major cleaning projects, and regular rotation and shredding schedules for our secured containers. We provide multiple sizes of locked bins to secure your vulnerable information until it can be destroyed at our gated and locked facility. Our employees are HIPAA certified to ensure compliance with the highest standards. We also carry National Association of Information Destruction (NAID) certification to demonstrate our dedication to keeping pace with changing technology. Click here to verify our certification. For your business, it means that we can safely and securely dismantle and destroy hard drives and backup tape media as well as hard copy paper files and documents. Enjoy the peace of mind that comes from knowing that your business interests, employees, and vital financial details are protected and destroyed.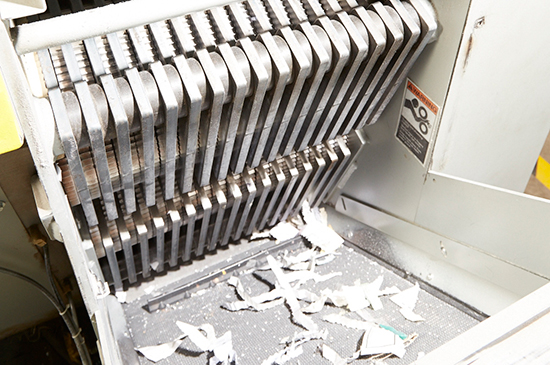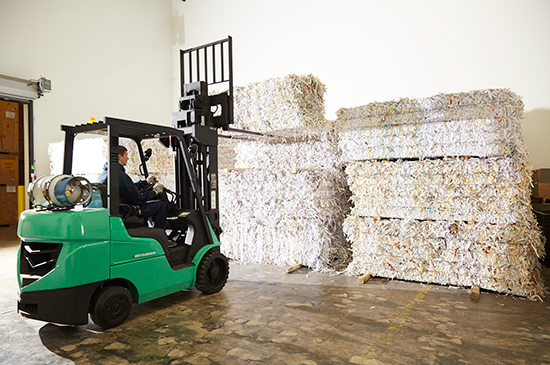 If you are in the Metro Detroit area and looking for secure shredding services in Pontiac MI, then please call 248.344.9185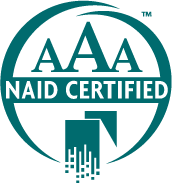 As AAA certified member of the National Association for Information Destruction (NAID), our facility undergoes several unscheduled inspections each year, ensuring compliance throughout the life of your documents. provide destruction certificates to every customer.
WE UNDERSTAND THE VALUE OF YOUR RECORDS AND OUR FOCUS IS ON YOUR NEEDS
We Offer Secure Solutions For Your Document Shredding and Records Management Needs.