Secure Shredding Services Redford MI
Are you looking for secure shredding in Redford MI?
Redford Township is a suburb of metro Detroit, situated just east of Livonia and divided nearly in half by the Jeffries Freeway. Redford is home to key providers in the auto industry, including a heavy-hitting diesel engine design and engineering firm to specialty design, development and machining company that provides high-quality specialty parts and services to manufacturers. In addition to heavy industry, Redford offers a full range of service industry businesses to meet the daily needs of its residents. Apartment communities, property management firms, insurance agencies, medical specialists and banking and financial institutions all do business in Redford. Although they all serve the community in different ways, these businesses face similar underlying issues with the proper management and protection of sensitive information. New product research and development reports, human resources information and employee records, bank statements, credit card receipts, purchase orders, lists of material suppliers and identifying medical information are valuable and attractive to identity thieves or individuals or competitors looking to get and edge on your business. Securing your vulnerable files and records until they can be safely destroyed protects your customers, employees, and complies with mandates governing the use of information.
Corrigan Record Storage is proud to offer exceptionally secure shredding services to businesses and professionals in Redford, MI, who are looking for reliable and affordable information management services.
Corrigan Record Storage is fully certified by the National Association of Information Destruction and is a founding partner in the National Records Centers, allowing us to grow with your needs while continuing to exceed your expectations. Click here to verify our certification. Our staff carries HIPAA certification, meaning that your information will be destroyed using methods that keep you compliant with federal regulations. Our commitment to quality extends to our environment as well. To engage in and promote good environmental stewardship, we recycle destroyed hard drives and shredded material wherever possible. Choose the size that best suits your business from our secured bins, and safely house your records until they are hauled away for destruction at out locked and monitored facility. One-time shredding packages are available as well as bin rotation schedules that center on how your business works. Secure, professional document destruction is convenient and affordable.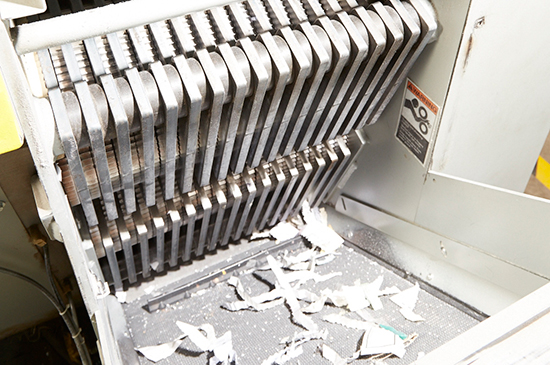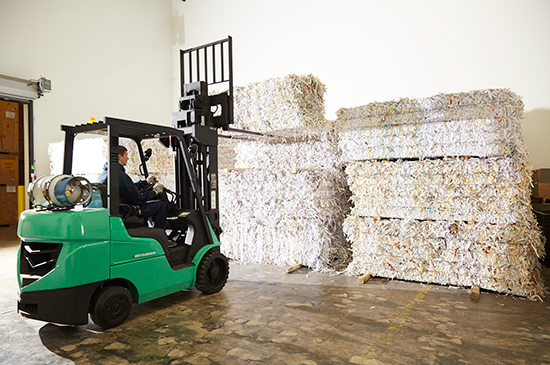 If you are in the Metro Detroit area and looking for secure shredding services in Redford MI, then please call 248.344.9185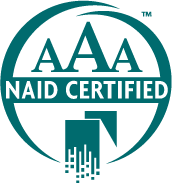 As AAA certified member of the National Association for Information Destruction (NAID), our facility undergoes several unscheduled inspections each year, ensuring compliance throughout the life of your documents. provide destruction certificates to every customer.
WE UNDERSTAND THE VALUE OF YOUR RECORDS AND OUR FOCUS IS ON YOUR NEEDS
We Offer Secure Solutions For Your Document Shredding and Records Management Needs.