Secure Shredding Services Rochester Hills MI
Are you looking for secure shredding in Rochester Hills MI?
Variety has been the key to business success in Rochester Hills, Michigan. Like many of its neighbors, this Detroit suburb landscape is dotted with General Motors offices and associated automotive suppliers, but there is a strong small business community growing alongside its much larger counterparts. Salons, restaurants, health and personal care services, and specialty retailers of all kinds are working hard to provide excellent services to the community and achieve commercial success. The Michigan business success story well is represented in Rochester Hills by Emagine Theaters, who grew from a single theater in rural Birch Run to being a luxury, multi-theater chain and the first in the world to use 100% digital projection.
Every small business in Michigan, including Rochester Hills, begins with dreams of reaching the top of their industry. No matter how you pursue your business dreams, it all begins with excellent record keeping and management. Records containing sensitive customer, patient, or employee information are housed on-site according to company or governmental regulations. When it is no longer necessary to retain those records, they need to be destroyed in a way that keeps valuable information protected. Hiring a professionally accredited shredding service to destroy your documents is convenient, affordable and secure.
Corrigan Record Storage is proud to offer exceptionally secure shredding services to businesses and professionals in Rochester Hills, MI, who are looking for reliable and affordable information management services.
At Corrigan Record Storage, we offer convenient, plant-based shredding services at our monitored and locked facility. Choose a locking bin in a size that best fits your needs, fill it with your old documents, hard drives, register receipts and backup media, and Corrigan Records Storage will haul it away for shredding on a schedule that recognizes the value of your time. One-time shredding packages are also available for tackling that mountain of paperwork. We are proud to have earned AAA certification from the National Association for Information Destruction (NAID), which means that your documents and hard drives are destroyed in ways that are 100% compliant with regulations governing the handling and protection of indentifying information. Click here to verify our certification. To promote good environmental stewardship, we recycle destroyed hard drives and shredded material wherever possible.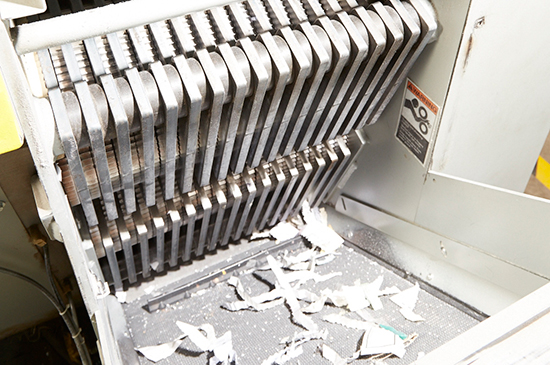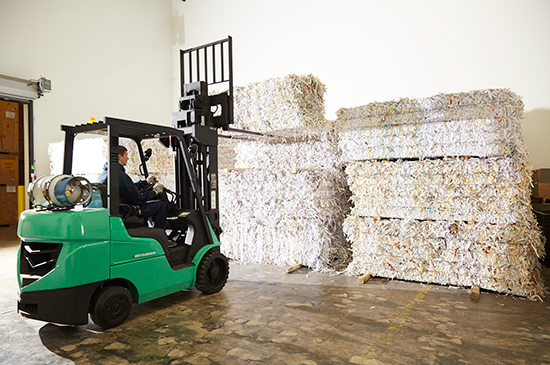 If you are in the Metro Detroit area and looking for secure shredding services in Rochester Hills MI, then please call 248.344.9185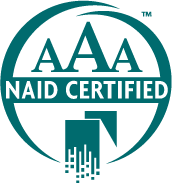 As AAA certified member of the National Association for Information Destruction (NAID), our facility undergoes several unscheduled inspections each year, ensuring compliance throughout the life of your documents. provide destruction certificates to every customer.
WE UNDERSTAND THE VALUE OF YOUR RECORDS AND OUR FOCUS IS ON YOUR NEEDS
We Offer Secure Solutions For Your Document Shredding and Records Management Needs.