Secure Shredding Services Romulus MI
Are you looking for secure shredding in Romulus MI?
When you need professional, secure shredding services, choose Corrigan Record Storage. Our alarmed and monitored facility requires credentials for entry, demonstrating our dedication to securing your files from unauthorized access. You can schedule a one-time shredding package for large cleaning jobs, or choose from our convenient sizes of locking bins for regular rotation. When you choose our convenient bin rotation service, our uniformed staff will collect your bin at a time that best fits your needs, and secure your bin in our marked vehicle. Our facility holds nationally-recognized accreditation for quality. We undergo regular unscheduled inspections to ensure we operate in compliance with the highest industry standards for security and service. Trust us with your old employee files, bank and credit card statements, insurance and investment information, vehicle registrations, medical records, sales receipts, purchase orders, inventory records, invoices, customer records, utility bills or any information that can put your assets at risk if it falls into the wrong hands. Our staff understands the value of the information you entrust to us, so they carry HIPAA certification and receive comprehensive training. At Corrigan Record Storage, we are dedicated to always meeting your needs and exceeding your expectations. To keep pace with technological changes in business, we offer complete dismantling, destruction and disposal of old hard drives, digital media storage, backup media and even complete computer processing units. Deleting old files does not permanently remove your files and vulnerable data, so these components must be destroyed to protect your interests and keep you in compliance with governmental regulations.
Corrigan Record Storage is proud to offer exceptionally secure shredding services to businesses and professionals in Romulus, MI, who are looking for reliable and affordable information management services.
Businesses in the Detroit suburb of Romulus understand the affects technology has on the way we do business. As the automotive industry evolves, offices and manufacturing facilities increasingly rely on hard drive storage and servers to house and deliver vital information. Knowing that you have a reliable partner in document management streamlines your data and document destruction process. With a call to Corrigan Record Storage, you can learn how convenient and affordable peace of mind can be.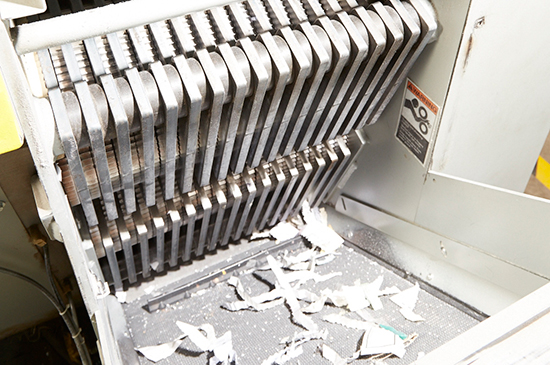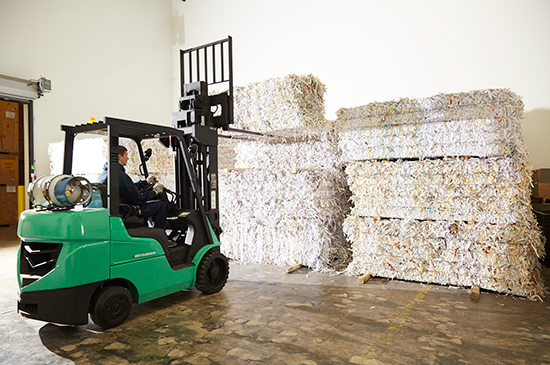 If you are in the Metro Detroit area and looking for secure shredding services in Romulus MI, then please call 248.344.9185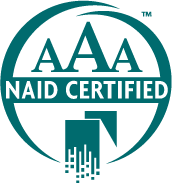 As AAA certified member of the National Association for Information Destruction (NAID), our facility undergoes several unscheduled inspections each year, ensuring compliance throughout the life of your documents. provide destruction certificates to every customer.
WE UNDERSTAND THE VALUE OF YOUR RECORDS AND OUR FOCUS IS ON YOUR NEEDS
We Offer Secure Solutions For Your Document Shredding and Records Management Needs.