Secure Shredding Services Roseville MI
Are you looking for secure shredding in Roseville MI?
The City Seal of Roseville, Michigan literally means "Family, Community, Church, and Country". In this city of nearly 50,000 residents, you see the evidence of this everywhere. With more than fifty churches of numerous faiths, a multitude of community-based organizations and a large variety of programs and activities, the cities values are truly woven into the community. The city of Roseville has been active in attracting and retaining new businesses to the city as well as growing existing businesses. You can see evidence as you drive the main street of Gratiot which hosts many of the cities restaurants, retail shops, commercial businesses and the Macomb Mall. Roseville is easily accessible by major the freeways of I-696 and I-94 which run through town. Businesses making their home in Roseville include several automotive services and dealerships, printing, manufacturing, food services and military. There are approximately 700 acres of land in Roseville dedicated to commercial properties.
Corrigan Record Storage offers a vital service to Roseville's many businesses. As businesses grow and expand, so does their accumulation of company records. Deciding what to keep and what to throw away can become a daunting task. Many company records can be of a private nature such as employee records which might contain sensitive information. You can't just throw old files in the trash even if that employee hasn't been with the company for years. The average business can accumulate thousands of paper records each year from employee records to financial reports and bank statements. Confidential records that end up in the wrong hands can lead to identity theft, fraud and lawsuits. Corrigan Record Storage has a solution for businesses that have accumulated large amounts of company records either in hard copy or digital. These files that are no longer needed must be properly destroyed. Corrigan Record Storage has a 25 year record in managing, storing and shredding company documents. We have services for a one time need or can offer regularly scheduled visits for your on-going protection. Our services include off-site shredding, we utilize locked bins and a rotation schedule that fits your needs.
Corrigan Record Storage is proud to offer exceptionally secure shredding services to businesses and professionals in Roseville, MI, who are looking for reliable and affordable information management services.
Corrigan Record Storage is your trusted source in the industry. Our services are designed to protect your business from the risks relating to privacy issues. "We are fully certified by the National Association of Information Destruction (NAID) and provide destruction certificates to every customer. Click here to verify our certification."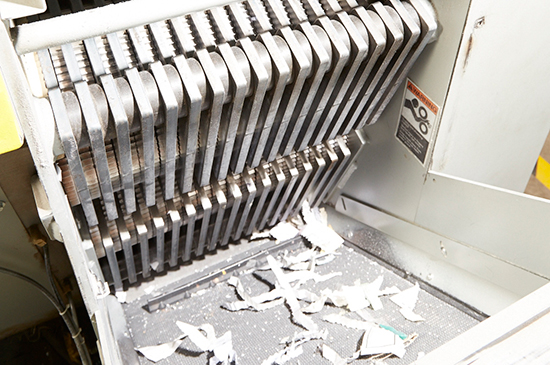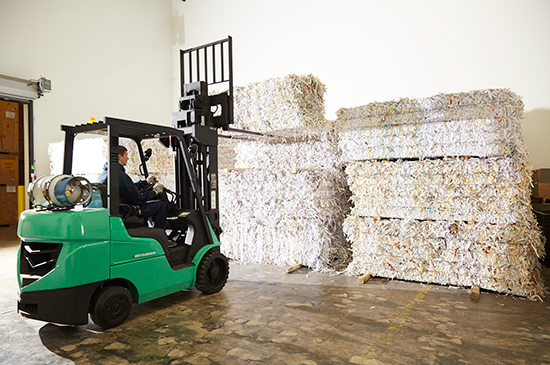 If you are in the Metro Detroit area and looking for secure shredding services in Roseville MI, then please call 248.344.9185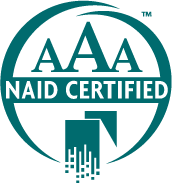 As AAA certified member of the National Association for Information Destruction (NAID), our facility undergoes several unscheduled inspections each year, ensuring compliance throughout the life of your documents. provide destruction certificates to every customer.
WE UNDERSTAND THE VALUE OF YOUR RECORDS AND OUR FOCUS IS ON YOUR NEEDS
We Offer Secure Solutions For Your Document Shredding and Records Management Needs.