Secure Shredding Services Royal Oak MI
Are you looking for secure shredding in Royal Oak MI?
Royal Oak, Michigan is home to close to 60,000 people and has one of the most vibrant and diverse downtown areas of any city in the state. Downtown Royal Oak is a street side shopping, business and entertainment hub with a trendy upscale feel. Entertainment venues include the Emagine Theater, the Landmark Main Art theater, Royal Oak Music Theater, the historic Stagecrafter's Baldwin Theater and Mark Ridley's Comedy Castle. The restaurants and pubs that line the streets include everything from burgers and beer to just about any ethnic cuisine you can imagine and are busy day and night. The 125-acre Detroit Zoo is also located in Royal Oak and draws in thousands of visitors each year. The rise in popularity of this unique city continues to grow and has led to the development of a number of residential high rise condo's and lofts which include office and business spaces on the main levels. Another major boost for local businesses occurred when the popular Arts, Beats, and Eats moved from Pontiac to Royal Oak in 2009. Royal Oak is home to Gilda's Club which is a support center for cancer victims and their families and has served over 3,000 members to date. Major employers in Royal Oak include Beaumont Hospital, Hour Detroit Media, Royal Oak Schools, Consumers Energy, Oakland Community College, Holiday Market and Flex-N- Gate.
Royal Oak continues to be one of the most desirable cities to live and work in. Many residents are the owners of the local businesses and as their businesses grow in this thriving city, so does their accumulation of company and employee records. In this digital world, much of a company's documents can be stored on hard drives which take less room than files filled with paperwork. When a company's records are either no longer needed or need to be stored, they will need to dispose of it in a secure way. Tax records, employee files, business plans and other classified information can't be left lying around or simply disposed of when no longer needed. Corrigan Records Storage has the solution. We are the premier providers of document management, vault storage, scanning and secure methods for document shredding, both hard copy and digital. In today's world, confidentiality is crucial. Failure to retain or destroy company records in a secure manner can lead to information getting into the wrong hands, which can lead to costly fines.
Corrigan Record Storage is proud to offer exceptionally secure shredding services to businesses and professionals in Royal Oak, MI, who are looking for reliable and affordable information management services.
Corrigan Record Storage services are designed to protect your business from the risks relating to privacy. "We are fully certified by the National Association of Information Destruction (NAID) and provide destruction certificates to every customer. Click here to verify our certification." We take many measures to ensure your files remain safe. We cater to any type of business, large or small and have state-of-the-art procedures in place to ensure that your confidential documents are protected in transit .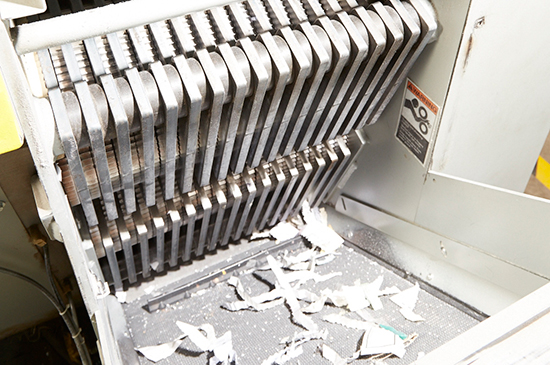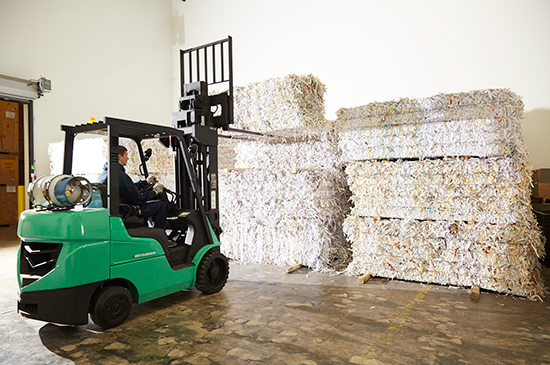 If you are in the Metro Detroit area and looking for secure shredding services in Royal Oak MI, then please call 248.344.9185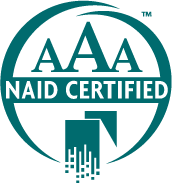 As AAA certified member of the National Association for Information Destruction (NAID), our facility undergoes several unscheduled inspections each year, ensuring compliance throughout the life of your documents. provide destruction certificates to every customer.
WE UNDERSTAND THE VALUE OF YOUR RECORDS AND OUR FOCUS IS ON YOUR NEEDS
We Offer Secure Solutions For Your Document Shredding and Records Management Needs.