Secure Shredding Services Shelby Township MI
Are you looking for secure shredding in Shelby Township MI?
The Charter Township of Shelby is an affluent community and is an essential member of the larger Detroit Metropolitan community in building and developing a strong economy through business development. Tax incentives initiated through the Township have fostered long lasting relationships with top businesses like General Dynamics, Eagle Manufacturing, Century Plastics and Avon Gear. Access to expressways, industrial sites, commercial and office space make Shelby Township ideal for any sized business to set up headquarters. Shelby Township is committed to helping both new and established businesses be successful in a cost effective way. The Township is there every step of the way from acquiring the proper permits to helping with staffing and training. Shelby Township is commented to ensuring every business gets off to a successful start to guarantee a profitable future.
Like Shelby Township, Corrigan Record Storage is a trusted business partner committed to the success of its business clients. As new businesses start up in Shelby Township and other established businesses grow and expand, the question arises on how to properly manage, store and destroy company materials. It doesn't take long for a company to start accumulating large amounts of company records, some of which may contain sensitive material. Corrigan Record Storage works with Shelby Township businesses who have built up substantial amounts of files that need to be either stored somewhere or destroyed. Classified material in the form of hard copy and digital can't just be thrown out in the dumpster where anyone could get their hands on them. Company bank statements, employee records or strategic business plans no longer needed, must be properly and safely destroyed. Companies have both a moral and legal obligation to protect this information from getting into the wrong hands.
Corrigan Record Storage is proud to offer exceptionally secure shredding services to businesses and professionals in Shelby Township, MI, who are looking for reliable and affordable information management services.
Corrigan Record Storage has a 25-year record in managing, storing and shredding materials that should no longer be stored on company grounds. Your materials can be conveniently picked up and taken to our secured facility where you have 24-access to them. We understand confidentiality is critical, and we have comprehensive security infrastructure, certifications and procedures in place to ensure that every file that enters one of our secure and climate controlled facilities is protected. We are fully certified by the National Association of Information Destruction (NAID) and provide destruction certificates to every customer. Click here to verify our certification.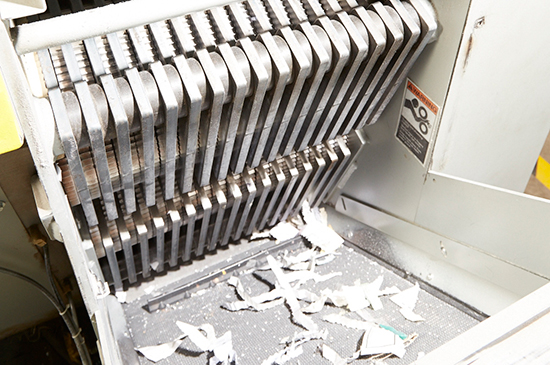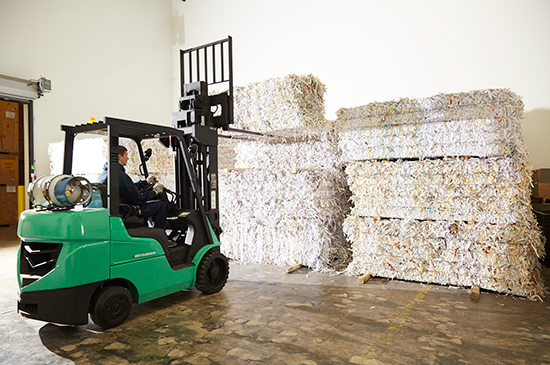 If you are in the Metro Detroit area and looking for secure shredding services in Shelby Township MI, then please call 248.344.9185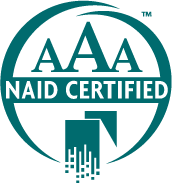 As AAA certified member of the National Association for Information Destruction (NAID), our facility undergoes several unscheduled inspections each year, ensuring compliance throughout the life of your documents. provide destruction certificates to every customer.
WE UNDERSTAND THE VALUE OF YOUR RECORDS AND OUR FOCUS IS ON YOUR NEEDS
We Offer Secure Solutions For Your Document Shredding and Records Management Needs.