Secure Shredding Services Southgate MI
Are you looking for secure shredding in Southgate MI?
The downriver community of Southgate, Michigan is passionate about providing an environment where their businesses and residents can thrive. Through a very active Downtown Development Authority and a dedicated city government, Southgate has opened its city to businesses that cater to every aspect of life. Locksmiths, apartment communities, banquet facilities, information technology services providers, construction companies, health care providers and financial services providers like banks and credit unions have all found a home here. Information fuels the engine of successful business in Southgate. All of the industries represented here handle sensitive information as a part of daily operations that has to be managed using methods that are compliant with governmental and corporate regulations. Patient records and any personally identifiable health information must be gathered and used in ways that prevent unauthorized access according to HIPAA. Information that contains financial details, information about customers or business partners, marketing and promotional strategies, purchasing and inventory details, or employee information should be secured while it's being used or stored and when it's time to dispose of this information, it should be securely shredded. The proper handling of information extends to that time when files or data are no longer being used or need to be held on site. Disposing of old physical files, documents or hard drives in the dumpster leaves your vulnerable information free and available to the prying eyes of anyone looking to commit fraud or share your business secrets.
Corrigan Record Storage is proud to offer exceptionally secure shredding services to businesses and professionals in Southgate, MI, who are looking for reliable and affordable information management services.
When it's time to dispose of old data, choose a professional to destroy your information to keep you compliant and safeguard your interests. Corrigan Record Storage offers secure, plant-based shredding and hard drive destruction services. Safely house your old files and documents in one of our locked bins, and have it rotated out for destruction on the schedule that works best for you; one-time shred packages are also available. Our staff is HIPAA certified and our facility carries the accreditation of the National Association for Information Destruction. To hold this nationally-recognized industry recognition, we undergo a series of unscheduled annual inspections to ensure we are maintaining the highest standards for security and efficacy while handling your materials. Call today or visit us online to learn more about how affordable convenient, secure information destruction can be.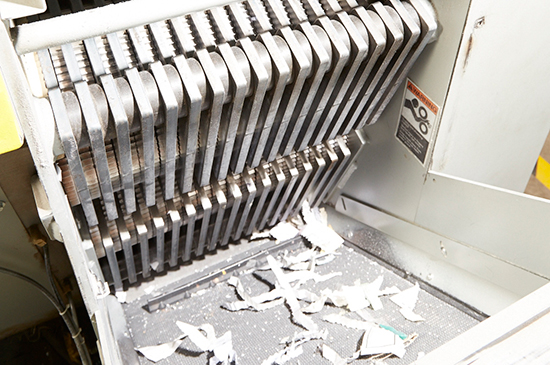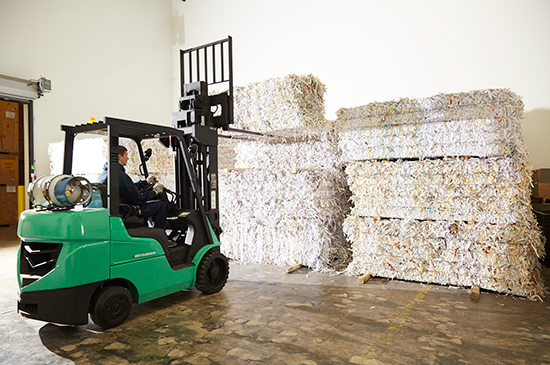 If you are in the Metro Detroit area and looking for secure shredding services in Southgate MI, then please call 248.344.9185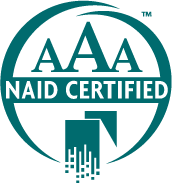 As AAA certified member of the National Association for Information Destruction (NAID), our facility undergoes several unscheduled inspections each year, ensuring compliance throughout the life of your documents. provide destruction certificates to every customer.
WE UNDERSTAND THE VALUE OF YOUR RECORDS AND OUR FOCUS IS ON YOUR NEEDS
We Offer Secure Solutions For Your Document Shredding and Records Management Needs.