Secure Shredding Services Taylor MI
Are you looking for secure shredding in Taylor MI?
In 1929, Alex Manoogian founded the Masco Screw Products Company in Taylor, Michigan. This small business grew into a multinational conglomerate with more than 20 companies and assets worth over $10 billion. Now known as the Masco Corporation, this Fortune 500 Company owns and operates more than 60 manufacturing facilities in the United States. Taylor, Michigan, is also the birthplace of Hungry Howie's pizza. No matter what type of organization, records need to be kept and maintained that detail every aspect of business. All operations, regardless of size, needs information security and some, depending on the size, need to be rotated to promote efficiency and productivity. When it's time to dispose of records that are no longer needed, it is essential that sensitive information be disposed of in a way that protects the interests of everyone involved, and complies with governmental regulations.
Corrigan Record Storage is proud to offer exceptionally secure shredding services to businesses and professionals in Taylor, MI, who are looking for reliable and affordable information management services.
Using an industry-certified professional shredding service ensures that your vulnerable documents are handled securely and professionally until they are ultimately destroyed. At Corrigan Record Storage, we offer comprehensive shredding services for businesses, organizations, and individuals who want the best in safe, convenient information destruction. Choose from several sizes of locked bins to securely collect and house documents until they are taken for shredding at our locked, monitored facility. Bins can be rotated out on a schedule that is focused on your needs, or choose a one-time shredding package for the ultimate clean-up. We are certified AAA by the National Association for Information Destruction, which means that you can choose our shredding services with confidence, knowing we are 100% compliant with government and industry regulations. Click here to verify our certification.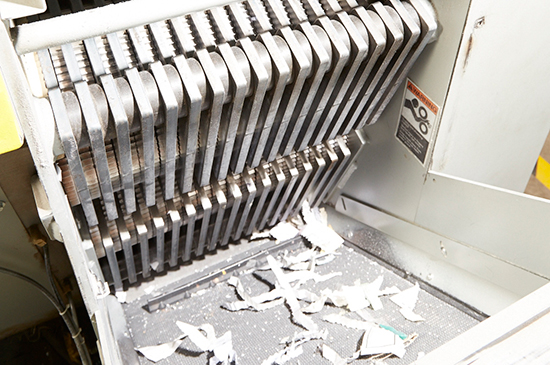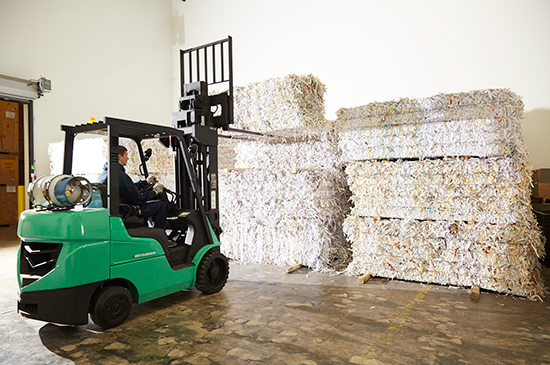 If you are in the Metro Detroit area and looking for secure shredding services in Taylor MI, then please call 248.344.9185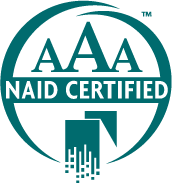 As AAA certified member of the National Association for Information Destruction (NAID), our facility undergoes several unscheduled inspections each year, ensuring compliance throughout the life of your documents. provide destruction certificates to every customer.
WE UNDERSTAND THE VALUE OF YOUR RECORDS AND OUR FOCUS IS ON YOUR NEEDS
We Offer Secure Solutions For Your Document Shredding and Records Management Needs.