Secure Shredding Services Waterford MI
Are you looking for secure shredding in Waterford MI?
The service industry rules the business landscape in Waterford, Michigan. Typically, we think of fast food chain restaurants when we hear the term "service industry" but it extends far beyond flipping burgers. Waterford hosts financial services professionals, like brokerages and financial advisors. Personal care services, like salons and massage therapists, help keep you looking and feeling your best. Interior design firms, swimming pool services and landscapers keep your home sparkling. When it's time to eat, there is no shortage of exciting ethnic cuisine or standard fare to satisfy any appetite. In addition to businesses that support the lifestyle of township residents, there are vibrant family businesses in Waterford. Downey's Chips began in 1984, employing local farmers to grow potatoes for their famous potato chips that have become a regional favorite. At the Home Run Diner, dad cooks while mom provides welcoming services to guests. In the daily operations of any service industry business, owners and employees alike encounter volumes of sensitive information. Any document that contains financial information, personnel information, customer details or sales figures should be securely destroyed to protect your business interests. Whether you're part of a national chain, or you're just getting started in your first location, proper information destruction should be in your business radar. Hiring a professional shredding service will ensure that your vulnerable information gets properly destroyed right from the start.
Corrigan Record Storage is proud to offer exceptionally secure shredding services to businesses and professionals in Waterford, MI, who are looking for reliable and affordable information management services.
When you choose Corrigan Record Storage to destroy your information securely, you can be sure that you are in compliance with governmental regulation governing the handling of sensitive information. We are AAA certified by the National Association for Information Destruction, and undergo regular on-site audits that show we maintain 100% compliance with the highest industry standards. Click here to verify our certification. Dispose of your old physical files, electronic backup and storage media or old hard drives in our locked bins, and we handle the rest. One-time shredding packages are available, or you can schedule regular rotation of your locked bins for destruction at our locked and monitored facility.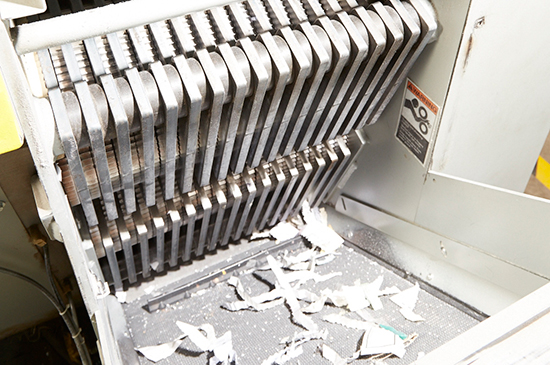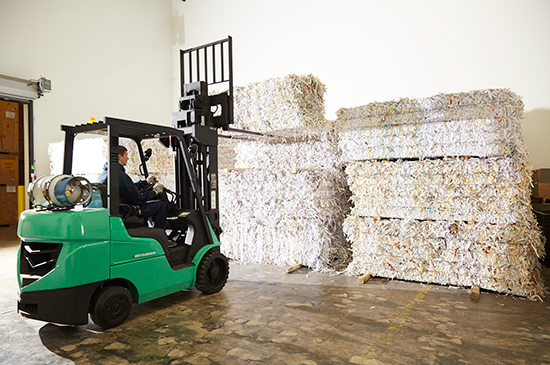 If you are in the Metro Detroit area and looking for secure shredding services in Waterford MI, then please call 248.344.9185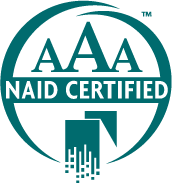 As AAA certified member of the National Association for Information Destruction (NAID), our facility undergoes several unscheduled inspections each year, ensuring compliance throughout the life of your documents. provide destruction certificates to every customer.
WE UNDERSTAND THE VALUE OF YOUR RECORDS AND OUR FOCUS IS ON YOUR NEEDS
We Offer Secure Solutions For Your Document Shredding and Records Management Needs.