Secure Shredding Services West Bloomfield MI
Are you looking for secure shredding in West Bloomfield MI?
Business in West Bloomfield, Michigan is centered on care. Whether you are seeking to care for your physical health, or for your financial future, there are businesses in West Bloomfield who can meet your needs. The health care industry is well represented here, with a Beaumont Health Systems operating a medical center that provides a full range of outpatient services including radiology, laboratory services, cardiology diagnostics, adult physical and occupational therapy and comprehensive breast care. Henry Ford Health Systems West Bloomfield campus provides comprehensive medical and surgical care, featuring their groundbreaking greenhouse program. Heartland West Bloomfield is a rehabilitation facility providing skilled post-hospital care in a comforting environment. All of these facilities serve an important role in the well-being of the community, but they also play an important role in protecting the sensitive medical information and identities of patients they treat and serve. Identity theft is the fastest growing crime in the United States, and medical forms and records are rife with vulnerable information. The Health Insurance Portability & Accountability Act (HIPAA) governs the way health care facilities collect, use, retain, and destroy information. When it is no longer necessary to retain patient or personnel records, using a professional, industry certified shredding service is the best way to ensure that information in your organization is destroyed using methods that comply with HIPAA and other government regulation.
Corrigan Record Storage is proud to offer exceptionally secure shredding services to businesses and professionals in West Bloomfield, MI, who are looking for reliable and affordable information management services.
Corrigan Record Storage offers secure, plant-based shredding services for any type of organization. We use locked bins to collect and secure your physical files, hard drives, and electronic backup media until they can be transported to our monitored facility for destruction. Locked bins are available in a variety of sizes, and can be collected for secure shredding according to a schedule that works best for you. One-time shredding packages are also available to help you handle your biggest records backlogs. Let Corrigan Record Storage be your partner in effective and safe information destruction. We are fully certified by the National Association of Information Destruction (NAID) and provide destruction certificates to every customer. Click here to verify our certification.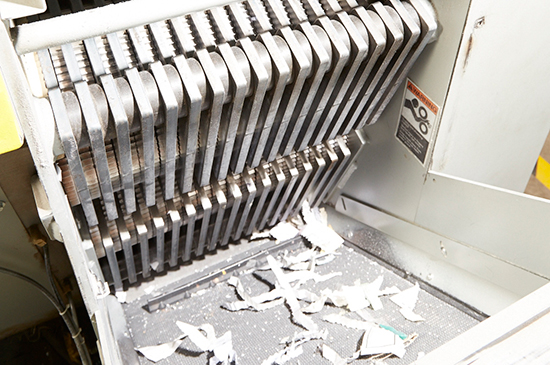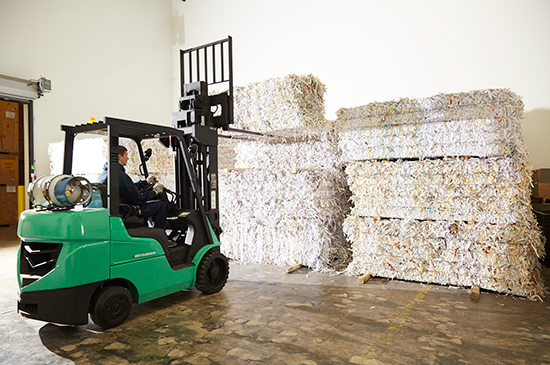 If you are in the Metro Detroit area and looking for secure shredding services in West Bloomfield MI, then please call 248.344.9185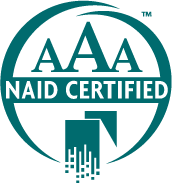 As AAA certified member of the National Association for Information Destruction (NAID), our facility undergoes several unscheduled inspections each year, ensuring compliance throughout the life of your documents. provide destruction certificates to every customer.
WE UNDERSTAND THE VALUE OF YOUR RECORDS AND OUR FOCUS IS ON YOUR NEEDS
We Offer Secure Solutions For Your Document Shredding and Records Management Needs.