Secure Shredding Services White Lake MI
Are you looking for secure shredding in White Lake MI?
The lake life has influenced the lifestyles of White Lake residents and shaped the business that have found success there. Boating and recreation feature heavily in White Lake, with numerous bars and restaurants, some even offering docking service to boaters and featuring live entertainment. Full-service marinas, boat and kayak rentals and party shops provide what's needed for a day on the lake. There are over 21 lakes in White Lake, many of them are all sports lakes and some of them have public lake access.
The local business association supports the community by offering monthly workshops that focus on networking and sharpening general business skills. One important aspect of operating any successful business is managing the information generated and collected as a part of daily operations. For franchisees, corporations have established guidelines for the control and handling of financial and employee information. For the many restaurant owners and operators in White Lake, successful information management protects proprietary information like special recipes, marketing plans and specials and hiring and employment practices that may give them an edge in a tight market. When it's time to dispose of outdated records and documents, tossing them into the dumpster may be convenient, but it is a dangerous practice that can leave you, your customers, your staff and business partners open to identity theft, the unauthorized sharing of business secrets and financial loss. Trust your information destruction to a professional, and stay protected and compliant.
Corrigan Record Storage is proud to offer exceptionally secure shredding services to businesses and professionals in White Lake, MI, who are looking for reliable and affordable information management services.
Corrigan Record Storage offers convenient, secure, plant-based shredding and information destruction. Choose form a one-time shred package for large cleaning projects, or select a locking bin in a size that works best for you, and have it regularly collected for shredding by our uniformed staff. We pride ourselves on keeping the highest standards for security and efficiency, while continuing to serve your changing needs. We responded to the growing trend toward paperless offices by offering complete disassembly and destruction of hard drives, digital backup media and storage devices in addition to physical paper files and documents. See our shredding facility in action, and learn more about how Corrigan Record Storage can be your valuable partner in affordable, secure information destruction.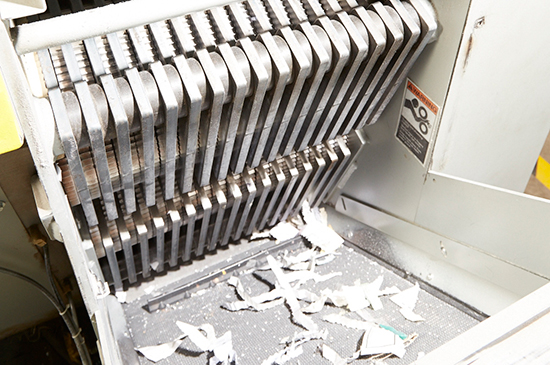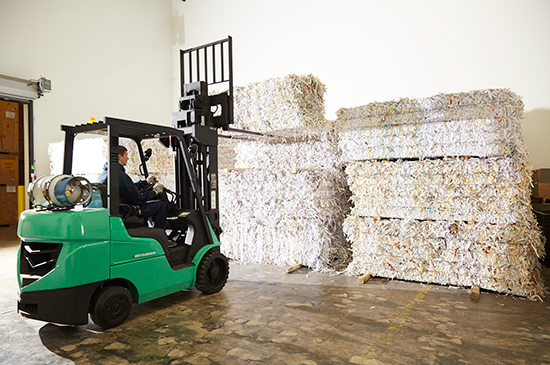 If you are in the Metro Detroit area and looking for secure shredding services in White Lake MI, then please call 248.344.9185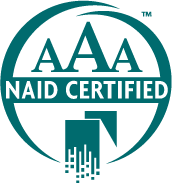 As AAA certified member of the National Association for Information Destruction (NAID), our facility undergoes several unscheduled inspections each year, ensuring compliance throughout the life of your documents. provide destruction certificates to every customer.
WE UNDERSTAND THE VALUE OF YOUR RECORDS AND OUR FOCUS IS ON YOUR NEEDS
We Offer Secure Solutions For Your Document Shredding and Records Management Needs.