Secure Shredding Services Wyandotte MI
Are you looking for secure shredding in Wyandotte MI?
In every industry, businesses collect and use information and keep records. Corporate policy, governmental regulation and individual industry standards dictate how long records are kept and the methods used for information disposal. A professional shredding service will dispose of your protected information using methods that protect the interests of those whose details are contained therein, and keep your organization compliant with laws and directives. At Corrigan Record Storage, we offer secure, plant-based shredding services to businesses, religious and community organizations, private individuals and anyone who deals with volumes of paper and sensitive data. Choose from a one-time shredding service, or schedule regular rotation of one of our locking bins on a timeline that fits the way you do business. We offer multiple sizes of locking bins to safely house your documents, files and information until it is transported by our uniformed staff to our locked, alarmed and monitored facility. We pride ourselves on maintaining the highest industry standards. To demonstrate our commitment to quality service, we carry A+ accreditation from the National Association for Information Destruction (click here to verify our certification). To hold this distinction, our shredding facility undergoes regular unscheduled inspection of our processes, equipment and practices to ensure compliance and care in every aspect of provided services. We offer full dismantling and destruction of hard drives, electronic storage media and complete computer processing units. Even after you have deleted files, the information remains on your hard drive, where it can be retrieved by identity thieves and ambitious business competitors. Complete destruction of discarded hardware prevents access and safeguards your details.
Corrigan Record Storage is proud to offer exceptionally secure shredding services to businesses and professionals in Wyandotte, MI, who are looking for reliable and affordable information management services.
In the downriver community of Wyandotte, Michigan, heavy industry and manufacturing laid the foundation for the development of the vital waterfront community that exists today. Restaurants and shops thrive and grow in this Detroit suburb that welcomes residents and visitors with street art fairs, museums and community outreach programs. Whether you deal in soda ash or ice cream sodas, your business can benefit from responsible records management that includes secure shredding services.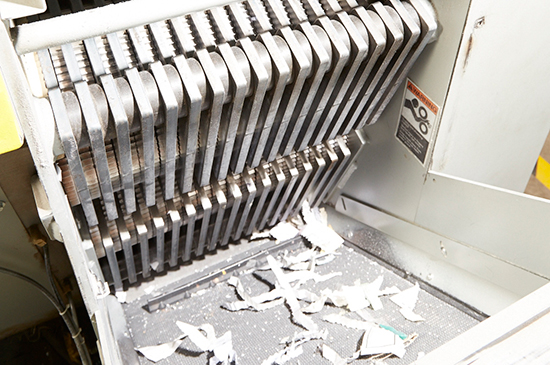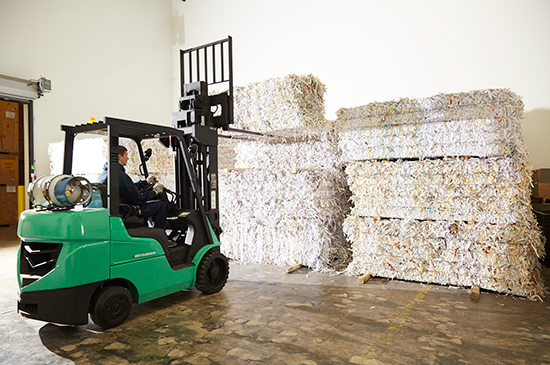 If you are in the Metro Detroit area and looking for secure shredding services in Wyandotte MI, then please call 248.344.9185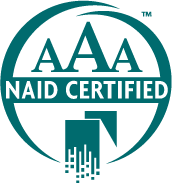 As AAA certified member of the National Association for Information Destruction (NAID), our facility undergoes several unscheduled inspections each year, ensuring compliance throughout the life of your documents. provide destruction certificates to every customer.
WE UNDERSTAND THE VALUE OF YOUR RECORDS AND OUR FOCUS IS ON YOUR NEEDS
We Offer Secure Solutions For Your Document Shredding and Records Management Needs.