Vault Storage
Allen Park MI
Are you looking for secure vault storage in Allen Park MI?
At Corrigan Record Storage, we understand how important it is to plan for the future of your business, which is why our vault storage is filled with disaster prevention technologies and software designed to keep your business assets safe. With our vault storage's non-liquid fire suppression system, climate controls, and backup generator keeping it all running, we are able to preserve your media and files no matter what disasters head your way. Want to take extra care to ensure that you're prepared? At Corrigan Record Storage, our professionals are available 24/7/365 to help you test your disaster plan, or to provide essential recovery assistance in the event of an emergency. For hands on access, Corrigan Record Storage facilitates personalized delivery rotation schedules to secure transport for your assets to and from our vault storage facility. It has never been more convenient to stay connected, compliant, and organized than now, thanks to the incredible vault storage and other information management services at Corrigan Record Storage. Try our vault storage out for yourself, and see why so many people have come to trust the advice of the experts at Corrigan Record Storage.
Corrigan Record Storage is proud to offer access to our professional vault storage to businesses and professionals in Allen Park, MI, who are looking for secure and affordable information management services.
Known for its picturesque tree-lined streets, brick homes, and the locally favored Fairlane Green Shopping Center; the working-class city of Allen Park is one of the more desirable areas in Wayne County to live, work, and play. Housing more then 25,000 residents, Allen Park was once recognized as one of the best small cities in America by Money Magazine. Today, Allen Park offers a diverse variety of attractions and opportunities that you truly cannot find anywhere else. From the world's largest roadside attraction, the Uniroyal Giant Tire, to the significance of Thunderbowl Lanes in international bowling history, you really can't find a more unique yet lovable place to live than Allen Park. Great schools, amazing recreation, and natural beauty are all prevalent in Allen Park, but you can't put a price on this community's individuality. Allen Park is definitely a place for people who want a slow-paced lifestyle without giving up a drop of personality. If you are based in Allen Park, and you're looking for uniquely effective business solutions to your daily struggles, Corrigan Record Storage can help with our amazing vault storage and other information management business services. Choose Corrigan Record Storage today to learn more about how our vault storage can save you time, money, and a lot of headache.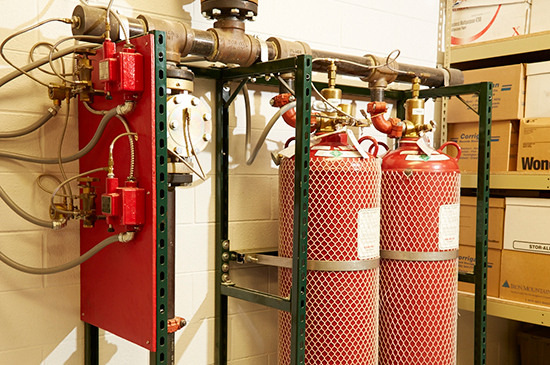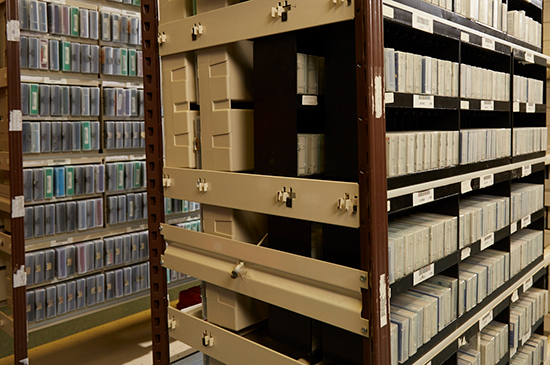 If you are in the Metro Detroit area and looking for vault storage in Allen Park MI, then please call 248.344.9185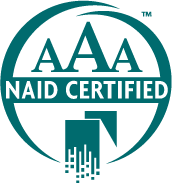 As AAA certified member of the National Association for Information Destruction (NAID), our facility undergoes several unscheduled inspections each year, ensuring compliance throughout the life of your documents. provide destruction certificates to every customer.
WE UNDERSTAND THE VALUE OF YOUR RECORDS AND OUR FOCUS IS ON YOUR NEEDS
We Offer Secure Solutions For Your Document Shredding and Records Management Needs.