Vault Storage
Ann Arbor MI
Are you looking for secure vault storage in Ann Arbor MI?
In order to be considered compliant, your business must follow various state and federal rules and regulations that require constant security and accessibility for all your private data and backup tape media, at all times. At Corrigan Record Storage, we offer exceptional vault storage because we care about your success, and we want to see you thrive in your industry. Our vault storage features 24/7/365 availability to help get your company up and running again in the case of a disaster, and multiple storage racks, allowing us to easily accommodate a variety of tapes, cases, boxes and other media.
Keeping your backup tape media in reach at all times is just the beginning. At Corrigan Record Storage, our incredible vault storage secures and safeguards your backup tape media and more from everything from human error to natural disasters. All it takes is one problem for you to be left completely exposed to threats and risks that could cost your valuable time and money, which is why at Corrigan Record Storage we use the most advanced and innovative technologies to actively protect your backup tape media from situations that would compromise their integrity. With control over our vault storage's temperature and humidity, our unique non-liquid and eco-friendly FM-200 fire suppression system, and our backup generators, you never have to worry about your backup tape media getting damaged, destroyed, or accessed by unauthorized personnel.
Corrigan Record Storage is proud to offer access to our professional vault storage to businesses and professionals in Ann Arbor, MI, who are looking for secure and affordable information management services.
Corrigan Record Storage proudly offers professional vault storage services to businesses and families in Ann Arbor, Michigan. With the most amazing collection of trails, shops, restaurants, lodging, entertainment, sports, nature, and so much more available to do and experience in Ann Arbor, it's a miracle that anyone is able to relax and get a good nights rest. Community activities, events, festivals, classes, and more are always available to keep residents of all ages entertained any time of year, while the natural surrounding beauty of Ann Arbor keeps everyone at peace. So whether you love to tackle adventure head on or opt for a gentle and relaxed approach, you're sure to find something perfect for you in Ann Arbor. The residents of Ann Arbor have already made their choice, and have chosen to live in one of the best communities in Michigan. Now it's your turn to make the right choice for you business and choose Corrigan Record Storage's premier vault storage for your backup tape media today.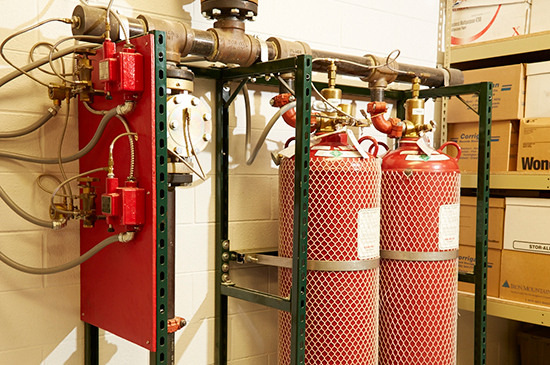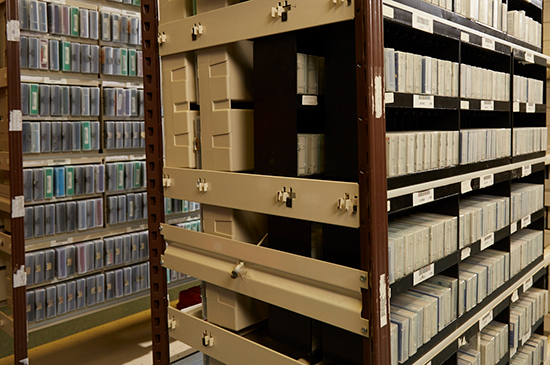 If you are in the Metro Detroit area and looking for vault storage in Ann Arbor MI, then please call 248.344.9185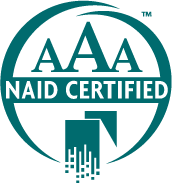 As AAA certified member of the National Association for Information Destruction (NAID), our facility undergoes several unscheduled inspections each year, ensuring compliance throughout the life of your documents. provide destruction certificates to every customer.
WE UNDERSTAND THE VALUE OF YOUR RECORDS AND OUR FOCUS IS ON YOUR NEEDS
We Offer Secure Solutions For Your Document Shredding and Records Management Needs.