Vault Storage
Clinton Township MI
Are you looking for secure vault storage in Clinton Township MI?
It can take a lot to keep employee's and clients satisfied with the way you manage your business, but it can be downright difficult to ensure that your company remains legally compliant at all times. At Corrigan Record Storage, we try to make things a little bit easier for you by ensuring you have complete and unlimited access to your backup tape media and other sensitive data by offering you our most technologically progressive vault storage. It has always been our passion to help others succeed at what they love, which is why our vault storage features 24/7/365 availability to help get your company up and running again in the case of a disaster, and multiple storage racks, allowing us to easily accommodate a variety of tapes, cases, boxes and other media.
Taking advantage of vault storage services, provided by Corrigan Record Storage, is the only way to effectively ensure that all of your backup tape media is safe against natural disasters, broken equipment, human error, and more. Even the smallest mistake can spell out big trouble for businesses and costs companies valuable time and money, but at Corrigan Record Storage, we make sure we do absolutely everything we possibly can to keep your backup tape media safe, keeping you connected and compliant. We do this by making sure to use only the most innovative and up-to-date technologies in protecting your backup tape media in our vault storage. We use a non-liquid and eco-friendly FM-200 fire suppression system, backup generators, and more to control our vault storage's temperature, humidity, emergency response systems, and more to ensure that you never need to be concerned with the integrity or accessibility of your backup tape media.
Corrigan Record Storage is proud to offer access to our professional vault storage to businesses and professionals in Clinton Township, MI, who are looking for secure and affordable information management services.
Corrigan Record Storage proudly offers professional vault storage services to businesses and families in Clinton Township, Michigan. Clinton Township is a typical medium-sized town that just so happens to be number one when it comes to taking care of their residents. The hometown of famous rapper Eminem, Clinton Township provides safe and affordable housing to an incredibly diverse population. With a healthy balance of modern convenience and historical respect, the residents of Clinton Township enjoy all the amenities they could need as well as a sense of honor and tradition that they use to influence the way they grow as a community. Moravian Drive is the oldest road in Michigan dating back to a time when the Moravian Missionaries first settled in what is now known as Clinton Township, and is still there as a reminder of the progress and success they have accomplished as a community and the greatness that their future holds.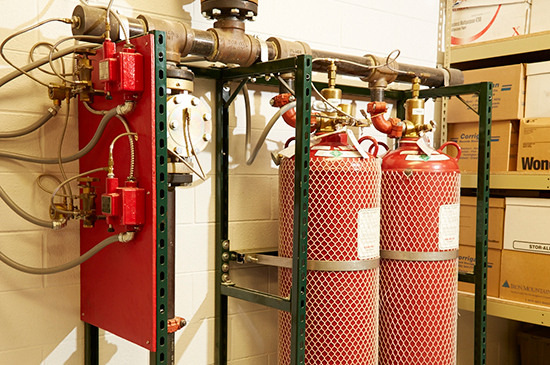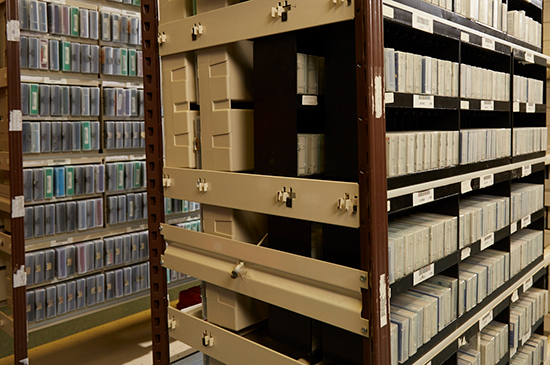 If you are in the Metro Detroit area and looking for vault storage in Clinton Township MI, then please call 248.344.9185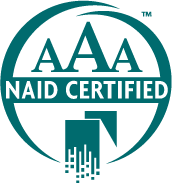 As AAA certified member of the National Association for Information Destruction (NAID), our facility undergoes several unscheduled inspections each year, ensuring compliance throughout the life of your documents. provide destruction certificates to every customer.
WE UNDERSTAND THE VALUE OF YOUR RECORDS AND OUR FOCUS IS ON YOUR NEEDS
We Offer Secure Solutions For Your Document Shredding and Records Management Needs.