Are you looking for secure vault storage in Dearborn MI?
Owning your own business can be challenging and require you to follow complex federal regulations to ensure your compliance, this may include some rules that refer to data accessibility or standard of security, but all exist for the benefit of you and your clients. At Corrigan Record Storage, we provide businesses and corporations as well as individuals, access to our most technologically advanced vault storage because it is our passion to watch others succeed in their desired industries. We love helping people remain compliant with our vault storage services, and provide numerous ways including features like 24/7/365 availability to help get your company up and running again in the case of a disaster, and multiple storage racks, allowing us to easily accommodate a variety of tapes, cases, boxes and other media.
At Corrigan Record Storage, our vault storage can effectively assist you with safeguarding all your backup tape media and other private or sensitive data from natural disasters, power outages, broken hardware, human error, and more. One small mistake or even a crazy freak accident can potentially leave you open to risks that threaten your success as an organization, making it even more important for the experts at Corrigan Record Storage to do everything we can to keep you safe, connected, and compliant. We have access to the most progressive and inventive technologies to help us protect your backup tape media from countless disasters including our unique non-liquid and eco-friendly FM-200 fire suppression system and backup generators. By controlling our vault storage's temperature, humidity, and emergency response systems, you never have to worry about your backup tape media getting damaged or destroyed.
Corrigan Record Storage is proud to offer access to our professional vault storage to businesses and professionals in Dearborn, MI, who are looking for secure and affordable information management services.
Corrigan Record Storage proudly offers professional vault storage services to businesses and families in Dearborn, Michigan. Dearborn is located in Wayne County in the Detroit metro area, and provides safe affordable housing for almost 60,000 residents. This "bedroom community" wasn't incorporated until the 1960's, yet Dearborn remains a beautiful example of how a community can take things slow and relax without missing out on a minute of success. Proximity to both the coast as well as surrounding cities mean that ample shopping, eating, and recreation are never far away any time of the year. In a place like Dearborn, residents prefer to spend less time organizing their life and more time living it. At Corrigan Record Storage, we agree with that philosophy, which is why we've made it our professional responsibility to make your life easier so that you can go out and enjoy it more.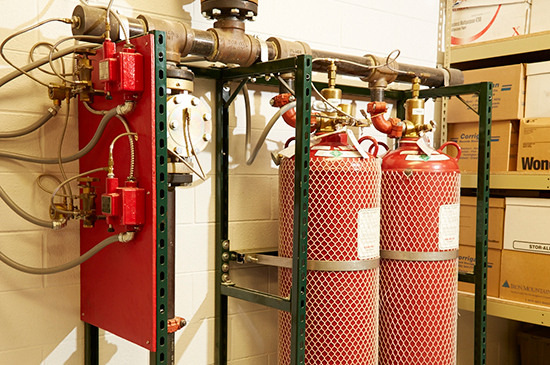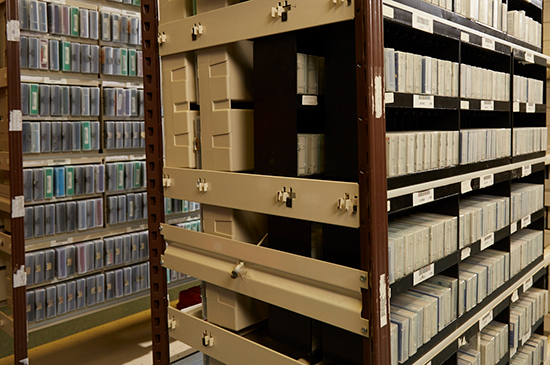 If you are in the Metro Detroit area and looking for vault storage in Dearborn MI, then please call 248.344.9185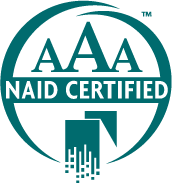 As AAA certified member of the National Association for Information Destruction (NAID), our facility undergoes several unscheduled inspections each year, ensuring compliance throughout the life of your documents. provide destruction certificates to every customer.
WE UNDERSTAND THE VALUE OF YOUR RECORDS AND OUR FOCUS IS ON YOUR NEEDS
We Offer Secure Solutions For Your Document Shredding and Records Management Needs.