Are you looking for secure vault storage in Detroit MI?
The only way for you to guarantee that your backup tape media is safe is to move it off-site to a vault storage facility. Natural disasters, human error, and more can put your valued business assets in jeopardy and leave you open to security threats and risks to your compliance, but with Corrigan Record Storage's premium vault storage, your backup tape media has never been safer. Our state-of-the-art vault storage is designed to utilize the most cutting-edge technologies to control the vault storage's environment, including temperature and humidity levels, in order to best preserve the longevity of your most sensitive or meaningful data and backup tape media. With our FM-200 fire suppression system we protect your backup tape media during an emergency with a non-liquid and eco-friendly countermeasure that will never destroy your backup tape media. Our generators provide a secondary power source for our climate-control and security to ensure that our vault storage security measures, as well as your backup tape media, are never compromised, even during an emergency or power outage.
The second most important feature of vault storage, aside from safety, is of course its accessibility. By choosing Corrigan Record Storage to fulfill your elite vault storage needs, you are able to save yourself potentially countless hassles, costs, and delays that are associated with compliance issues related to lack of security or accessibility. It's never too late to make safety your number one priority without compromising your access. Our vault storage boasts 24/7/365 availability to help get your company up and running again in the case of a disaster, and multiple storage racks, allowing us to easily accommodate a variety of tapes, cases, boxes and other media.
Corrigan Record Storage is proud to offer access to our professional vault storage to businesses and professionals in Detroit, MI, who are looking for secure and affordable information management services.
Corrigan Record Storage proudly offers professional vault storage services to businesses and families in Detroit, Michigan. Detroit is probably one of the most well-known communities throughout all of Michigan. Filled with a culturally diverse population of caring individuals, Detroit has a long and proud history with an even brighter future ahead. Detroit has everything you could need for your family including a diverse collective of music, sports, and entertainment opportunities, exceptional shopping, amazing restaurants, and more. Enjoy all of the modern amenities and urban experiences that this thriving metropolis has to offer, or take a break and relax as far away from downtown as you can, Detroit is sure to have you wondering when you'll be coming back for more.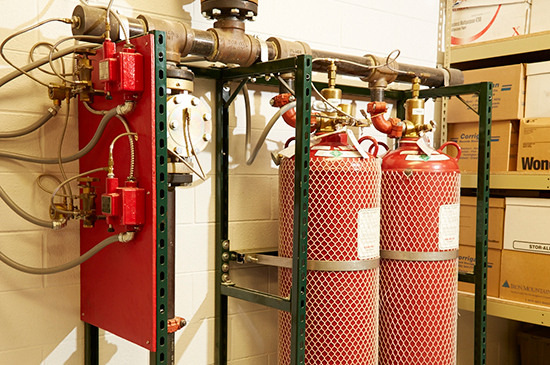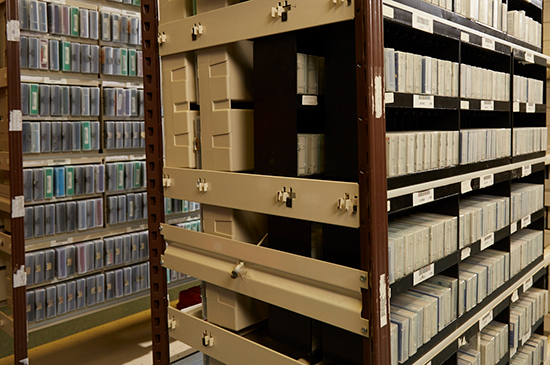 If you are in the Metro Detroit area and looking for vault storage in Detroit MI, then please call 248.344.9185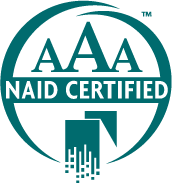 As AAA certified member of the National Association for Information Destruction (NAID), our facility undergoes several unscheduled inspections each year, ensuring compliance throughout the life of your documents. provide destruction certificates to every customer.
WE UNDERSTAND THE VALUE OF YOUR RECORDS AND OUR FOCUS IS ON YOUR NEEDS
We Offer Secure Solutions For Your Document Shredding and Records Management Needs.