Vault Storage
Farmington Hills MI
Are you looking for secure vault storage in Farmington Hills MI?
Running a business is all about being active and staying connected. Whether that means actively connecting with your employees and boosting morale around the office or remaining federally compliant by staying connected to all your sensitive data and other personally identifiable information (PII). As a business owner, you must always be plugged into what is going on in every aspect of your organization's operation in order to ensure your success. At Corrigan Record Storage, our vault storage features 24/7/365 availability to help get your company up and running again in the case of a disaster, and multiple storage racks, allowing us to easily accommodate a variety of tapes, cases, boxes and other media.
Staying connected is great, but without security it's pretty useless. Luckily, Corrigan Record Storage's vault storage is the most resilient facility in the state, with an abundance of sophisticated equipment and technologies such as eco-friendly non-liquid FM-200 fire suppression systems, backup generators for power outages, and more to ensure the integrity of your assets is never compromised. At Corrigan Record Storage, our exclusive vault storage is just the beginning, call now to learn more about our comprehensive list of other essential business services.
Corrigan Record Storage is proud to offer access to our professional vault storage to businesses and professionals in Farmington Hills, MI, who are looking for secure and affordable information management services.
Corrigan Record Storage is proud to offer professional vault storage services in Farmington Hills, MI. In Farmington Hills, everything is all about staying connected and bringing people closer together. With numerous communal groups and programs such as after school, aquatics, camps, cultural arts, fitness, sports, and more, as well as programs for adults "50 & Better" designed to support residents of all ages and interests, there's no way you won't find something enjoyable to do in Farmington Hills. From dog parks, fishing piers, and other relaxing outdoor activities, to the local nature center, archery range, skate park, splash pad, and more, Farmington Hills is proving that you don't need to be a big city to be a vibrant place to live, work, and play. With so many ways to get active in Farmington Hills, it's a wonder how anything productive ever gets done, but with a thriving economy like theirs they must be just as committed to excellence as we are. At Corrigan Record Storage, we're committed to helping you achieve excellence and success in your business by offering you access to our most secure vault storage. Stay connected, stay compliant, and stay on top with Corrigan Record Storage's incredible vault storage services today.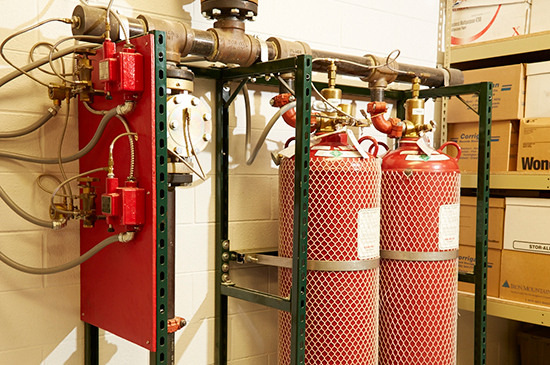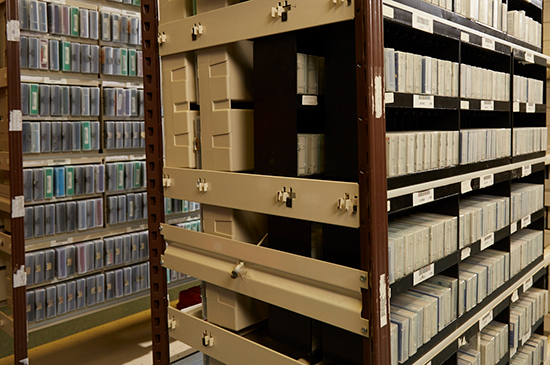 If you are in the Metro Detroit area and looking for vault storage in Farmington Hills MI, then please call 248.344.9185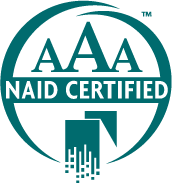 As AAA certified member of the National Association for Information Destruction (NAID), our facility undergoes several unscheduled inspections each year, ensuring compliance throughout the life of your documents. provide destruction certificates to every customer.
WE UNDERSTAND THE VALUE OF YOUR RECORDS AND OUR FOCUS IS ON YOUR NEEDS
We Offer Secure Solutions For Your Document Shredding and Records Management Needs.