Are you looking for secure vault storage in Livonia MI?
Perhaps you started your business because you love what you do, or maybe you just like helping people and providing valued services. Whatever the reason, you're still required by law to follow very specific rules and regulations regarding the security and accessibility of company information, including backup tape media. At Corrigan Record Storage, we love helping people succeed, which is why we designed the most advanced vault storage to make things easier on you by making sure you have unrestricted access to all your backup tape media and more at all times. Our vault storagee features 24/7/365 availability to help get your company up and running again in the case of a disaster, and multiple storage racks, allowing us to easily accommodate a variety of tapes, cases, boxes and other media.
At Corrigan Record Storage, we only use exceptional technologies in our vault storage to help us protect your backup tape media, including a non-liquid and eco-friendly FM-200 fire suppression system, backup generators, and more. These sophisticated technologies allow us to maintain complete control over our vault storage's environment, including its temperature and humidity to ensure that your backup tape media is never damaged or destroyed, even in the worst of potential emergencies. Natural disasters, ineffective equipment, human error, and more can cost you and your business valuable time and money that you may or may not be able to afford, which is why the experts at Corrigan Record Storage are committed to providing you the best possible vault storage services to guarantee that when an unforeseeable disaster heads your way, your interests are always protected.
Corrigan Record Storage is proud to offer access to our professional vault storage to businesses and professionals in Livonia, MI, who are looking for secure and affordable information management services.
Corrigan Record Storage proudly offers professional vault storage services to businesses and families in Livonia, Michigan. From the days it was merely a forest inhabited by Potowatami Indians to its grand success as a modern-day Michigan community, Livonia has intrigued people with its rich soil and dedication to historical tradition and heritage. Endless preservation and acquisition efforts eventually led to the development of more than 1,800 acres of park land and open space that residents today use for recreation and enjoyment. For anyone who wishes to see exactly how Livonia came to be the exceptional community that it is, the Greenmead Historical Village is a farm/museum situated on 103 acres of land, and is entirely dedicated to history of Livonia. In Livonia, residents have done a miraculous job at preserving their local history, but when it comes to professional preservation, no one does it better than Corrigan Record Storage's vault storage.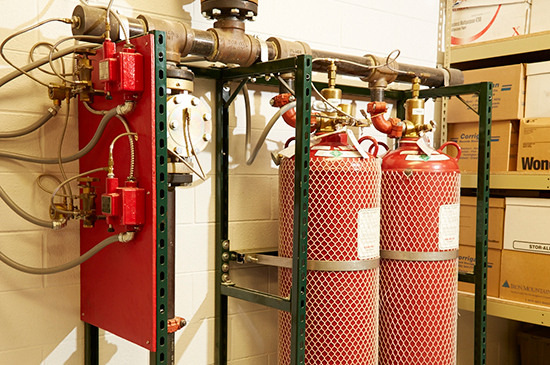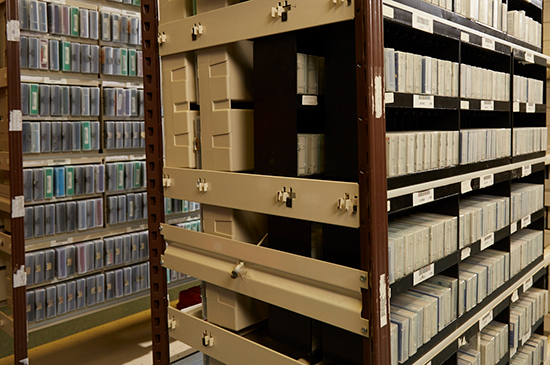 If you are in the Metro Detroit area and looking for vault storage in Livonia MI, then please call 248.344.9185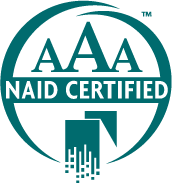 As AAA certified member of the National Association for Information Destruction (NAID), our facility undergoes several unscheduled inspections each year, ensuring compliance throughout the life of your documents. provide destruction certificates to every customer.
WE UNDERSTAND THE VALUE OF YOUR RECORDS AND OUR FOCUS IS ON YOUR NEEDS
We Offer Secure Solutions For Your Document Shredding and Records Management Needs.