Vault Storage
Madison Heights MI
Are you looking for secure vault storage in Madison Heights MI?
Did you know that Corrigan Record Storage's state-of-the-art vault storage could effectively improve the operational capabilities of your company while also simultaneously eliminating common business risks and threats associated with unforeseeable circumstances such as theft, natural disasters, human error, and more? With our vault storage's collective of complex security, prevention, and accessibility technologies and services including our eco-friendly fire suppression system, backup generator, sophisticated humidity and temperature controls, we can ensure that your backup tape media is always protected and within your reach, keeping you federally compliant and organized. In addition, our vault storage 24/7/365 availability to help get your company up and running again in the case of a disaster, and multiple storage racks, allowing us to easily accommodate a variety of tapes, cases, boxes and other media.
After all, when you succeed, we share in your success. For more than 30 years, our experts at Corrigan Record Storage have utilized vault storage and additional information management services to help companies not only remain federally compliant, but also find a more effective way to approach their daily operation. In order for your business function as efficiently as possible, you need to trust in the experts who are exclusively committed to helping you. Take advantage of the benefits of the most secure vault storage in Michigan, only at Corrigan Record Storage. Once you browse through our comprehensive list of customizable services and amenities, you wish you hadn't waited so long.
Corrigan Record Storage is proud to offer access to our professional vault storage to businesses and professionals in Madison Heights, MI, who are looking for secure and affordable information management services.
Corrigan Record Storage is proud to offer access to our professional vault storage to businesses and professionals in Madison Heights, MI, who are looking for secure and affordable document information management services. Originally an important neighborhood in Royal Oak Township, Madison Heights is a community that offers its 50,000 residents access to some of the safest, simplest, and charming homes in Oakland County. Though Madison Heights is only seven square miles of territory, it boasts a population of residents with big hearts and compassionate attitudes. Madison Heights' annual "random acts of kindness" week is just one of the ways caring people throughout town can express their kindness and help others in need. The inspiring achievements and unending efforts toward progress in Madison Heights only goes to show that you don't need to be big to make a big difference. No matter what size organization you manage, the vault storage at Corrigan Record Storage can make a big difference in your success. For more information from one of our competent professionals on how our vault storage and other incredible information management services can make a difference for you, choose Corrigan Record Storage, today.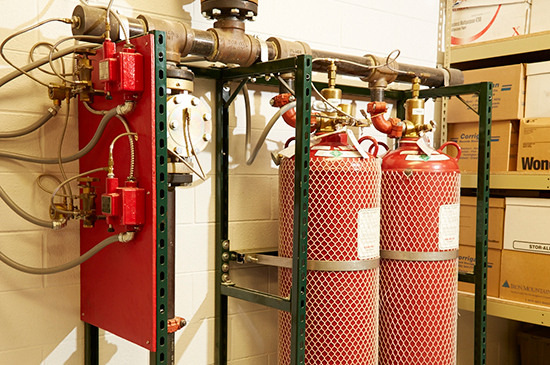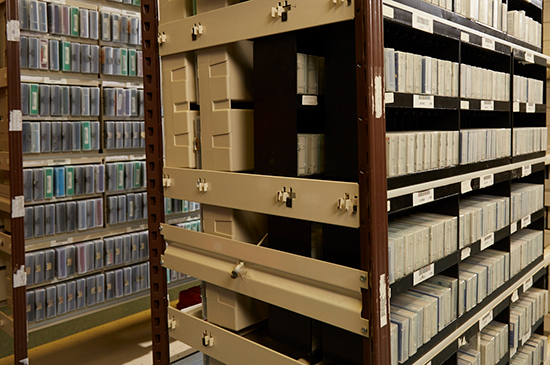 If you are in the Metro Detroit area and looking for vault storage in Madison Heights MI, then please call 248.344.9185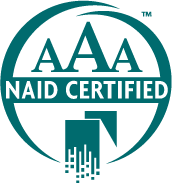 As AAA certified member of the National Association for Information Destruction (NAID), our facility undergoes several unscheduled inspections each year, ensuring compliance throughout the life of your documents. provide destruction certificates to every customer.
WE UNDERSTAND THE VALUE OF YOUR RECORDS AND OUR FOCUS IS ON YOUR NEEDS
We Offer Secure Solutions For Your Document Shredding and Records Management Needs.