Vault Storage
Rochester Hills MI
Are you looking for secure vault storage in Rochester Hills MI?
Whether you're opening up your first business or you're veteran business owner, you know other similar companies in your industry. When it comes to running your business, providing excellent products or services, and maintaining your security and accessibility in order to remain compliant with state and federal laws, it can be difficult to strive for success at all much less seemingly alone and without support. At Corrigan Record Storage, we recognize the struggle you face as one that we and every other business in the world have experienced, which is why we want to help. With access to our exclusive vault storage, you can experience true security without sacrificing your accessibility. There is no facility more resilient than Corrigan Record Storage's vault storage.
Whether you're facing natural disasters or security breaches, Corrigan Record Storage's unique vault storage is equipped with everything you will need to ensure your media's longevity. With features such as a backup generator, eco-friendly non-liquid FM-200 fire suppression system, humidity and temperature controls, secure digital access, and more, you can rest easy knowing that your media and other sensitive or personally identifiable information (PII) remains uncompromised. Get access to everything you need, when you need it, 24/7/365, with Corrigan Record Storage's vault storage.
Corrigan Record Storage is proud to offer access to our professional vault storage to businesses and professionals in Rochester Hills, MI, who are looking for secure and affordable information management services.
Corrigan Record Storage is proud to offer professional vault storage services in Rochester Hills, MI. Michigan may be known for incomparable recreation due to it's abundance of famous inland lakes and a variety of unique winter sports providing entertainment for all ages throughout the year, but it is communities like Rochester Hills that prove that it should never be underestimated in terms of economic prowess. With exceptional employment prospects and a future full of industrial development and opportunity, Rochester Hills continues to build a reputation as one of the best places in Michigan to move or start a business. Though it's true that Rochester Hills is filled with a plethora of healthy businesses and urban amenities, residents pride themselves on their ability to preserve the dignity of their natural environmental surroundings. So whether you want to watch the latest film or watch the foliage change in the fall, Rochester Hills has got you covered. The community of Rochester Hills looks out for its residents, now let Corrigan Record Storage look out for your business. At Corrigan Record Storage, our vault storage and other document management services can help your business stay connected and compliant.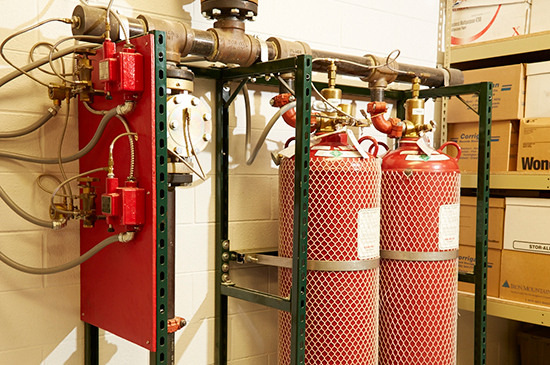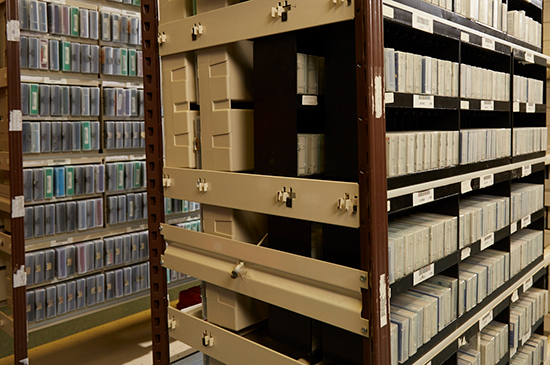 If you are in the Metro Detroit area and looking for vault storage in Rochester Hills MI, then please call 248.344.9185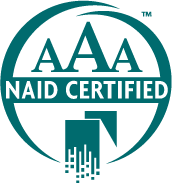 As AAA certified member of the National Association for Information Destruction (NAID), our facility undergoes several unscheduled inspections each year, ensuring compliance throughout the life of your documents. provide destruction certificates to every customer.
WE UNDERSTAND THE VALUE OF YOUR RECORDS AND OUR FOCUS IS ON YOUR NEEDS
We Offer Secure Solutions For Your Document Shredding and Records Management Needs.