Vault Storage
Shelby Township MI
Are you looking for secure vault storage in Shelby Township MI?
It can be hard to find time to relax and enjoy yourself when you own and run a business, especially when you're constantly worried about every detail from employee satisfaction and overall industry success, to how you can stay organized and federally compliant. The work may never stop, but that doesn't mean your personal has to. Let yourself relax by trusting Corrigan Record Storage's vault storage to safeguard all your retained documents and other sensitive personally identifiable information (PII). Enjoy unlimited 24/7/365 accessibility to any retained data you choose to put inside our vault storage which has multiple storage racks, allowing us to easily accommodate a variety of tapes, cases, boxes and other media. In the face of natural disasters, like fires, storms, and more, our vault storage contains an eco-friendly non-liquid FM-200 fire suppression system, environmental manipulation controls, and backup generators to help guarantee that your assets are never damaged or compromised in any way. At Corrigan Record Storage, our one-of-a-kind vault storage and other vital business services have been allowing us to help businesses just like yours grow and succeed for more than 30 years, now all we ask is that you let us try to help you do the same.
Corrigan Record Storage is proud to offer access to our professional vault storage to businesses and professionals in Shelby Township, MI, who are looking for secure and affordable information management services.
Corrigan Record Storage is proud to offer professional vault storage services in Shelby Township, MI. With more than 100 unique and diverse species of local fowl and other wildlife, and a plethora of relaxing natural entertainment, one might see Shelby Township as a stunning recreational paradise instead of a thriving and economically sound trove of wealth, progress, and development, but that doesn't mean that both descriptions aren't equally true. Shelby Township is an incredible and picturesque community that offers residents exceptional opportunities in every way of life. From dining and entertainment to recreation and career stability, Shelby Township is showing the state of Michigan what it means to offer a high standard of living. Sometimes when you live in a place like Shelby Township, you have to learn to just stop and observe the beauty that you neglect everyday, which can be hard if you always have business on the brain. At Corrigan Record Storage, our goal is to help reduce your stress by taking a little bit of the pressure off so that you can relax and enjoy everything you've worked so hard to build. Find time to go out and preserve your personal life, in the meantime, we'll work on preserving your professional one with our incredible vault storage and other information management services.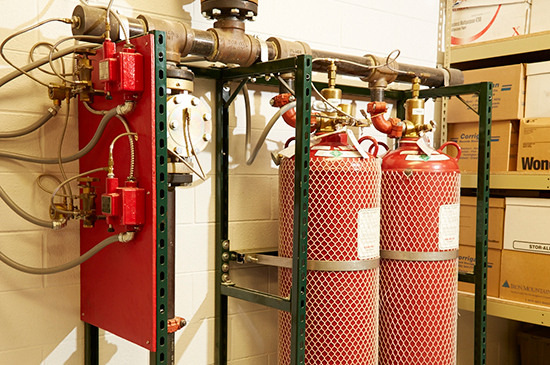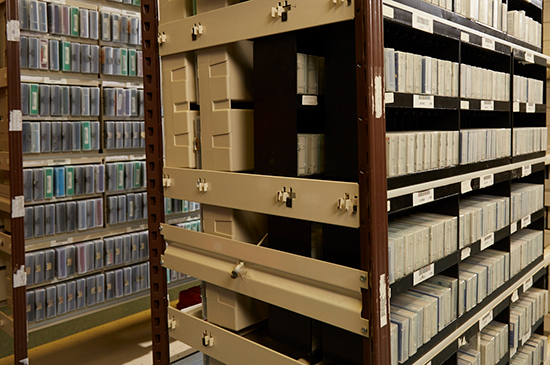 If you are in the Metro Detroit area and looking for vault storage in Shelby Township MI, then please call 248.344.9185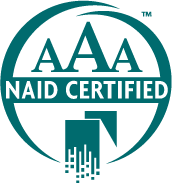 As AAA certified member of the National Association for Information Destruction (NAID), our facility undergoes several unscheduled inspections each year, ensuring compliance throughout the life of your documents. provide destruction certificates to every customer.
WE UNDERSTAND THE VALUE OF YOUR RECORDS AND OUR FOCUS IS ON YOUR NEEDS
We Offer Secure Solutions For Your Document Shredding and Records Management Needs.