Vault Storage
Southfield MI
Are you looking for secure vault storage in Southfield MI?
Whether you're talking about employee satisfaction or remaining compliant by adhering to federal operation standards that require businesses have unlimited access to their most sensitive personally identifiable information (PII) at all times, it's clear that staying connected is essential to any company's success. At Corrigan Record Storage, our vault storage is the only one of its kind, and is capable of retaining and preserving all your backup tape media and more, without ever preventing you or other authorized personnel from accessing it. Our vault storage features 24/7/365 availability to help get your company up and running again in the case of a disaster, and multiple storage racks, allowing us to easily accommodate a variety of tapes, cases, boxes and other media.
Unfortunately, secure access isn't always enough. Natural disasters and other unforeseeable situations such as fires and severe storms can still cause major damage and leave your assets vulnerable, but with Corrigan Record Storage's resilient vault storage, equipped with an eco-friendly non-liquid FM-200 fire suppression system, a large backup generator, and other impressive features, you never have to worry about your media being destroyed. Our vault storage is more than capable of handling all your professional asset retention needs. With 24/7/365 availability, Corrigan Record Storage is here to help get your company up and running again in the case of a disaster. Call us today to learn more about how our vault storage and other information management services can help your business succeed.
Corrigan Record Storage is proud to offer access to our professional vault storage to businesses and professionals in Southfield, MI, who are looking for secure and affordable information management services.
Corrigan Record Storage is proud to offer professional vault storage services in Southfield, MI. Home to our nation's busiest movie complex, Southfield knows how to bring it when it comes to entertainment. Even if catching a movie isn't your idea of a good time, access to several art galleries and installations provide residents unlimited access to an array of unique exhibits to explore on any afternoon. From it's abundance of cultural diversity to the more than 50 miles of recreation space to be used for hosting all types of annual festivals, sporting events, activities, and more, Southfield continues to prove that there is more to life than just work. That doesn't, however, mean that Southfield is lacking in terms of business development and opportunity. Residents in Southfield know how to work hard and get things done, and that's value we can agree on at Corrigan Record Storage. At Corrigan Record Storage, we're determined to help your business succeed by providing you with access to only the most advanced and efficient vault storage and document management services, because we believe that the men and women in Southfield need and deserve it.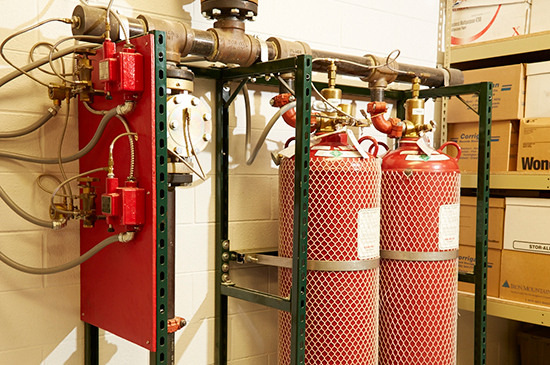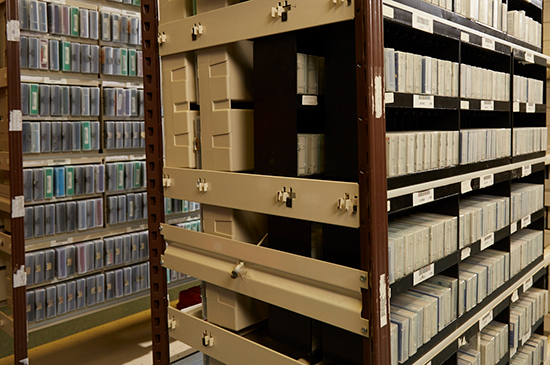 If you are in the Metro Detroit area and looking for vault storage in Southfield MI, then please call 248.344.9185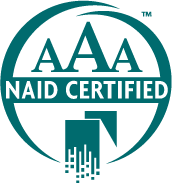 As AAA certified member of the National Association for Information Destruction (NAID), our facility undergoes several unscheduled inspections each year, ensuring compliance throughout the life of your documents. provide destruction certificates to every customer.
WE UNDERSTAND THE VALUE OF YOUR RECORDS AND OUR FOCUS IS ON YOUR NEEDS
We Offer Secure Solutions For Your Document Shredding and Records Management Needs.