Vault Storage
Sterling Heights MI
Are you looking for secure vault storage in Sterling Heights MI?
If you want truly unbeatable protection for your backup tape media, then you need Corrigan Record Storage's exclusive vault storage. When it comes to safeguarding your backup tape media from unpredictable natural disasters or human error, you can never be too careful. One mistake or accident can leave you vulnerable to security risks and threats against your compliance, which can end up costing you. At Corrigan Record Storage, our incredible vault storage uses the most innovative technology to properly defend your backup tape media against any type of threat. We closely control the temperature and humidity of our vault storage to ensure the integrity of your backup tape media is never compromised. We also use a FM-200 fire suppression system, which utilizes a non-liquid and eco-friendly approach to fire protection that guarantees your backup tape media is never accidentally destroyed during a fire or other emergency. Our backup generators allows us to ensure the functionality of our climate-control and security systems, making Corrigan Record Storage's vault storage the most secure way to store all of your backup tape media and more.
Having impenetrable security is wonderful for making sure your backup tape media never falls into the wrong hands, but making sure it's always within your reach is how you stay federally compliant. Protecting your company privacy and helping you maintain your compliance is our passion at Corrigan Record Storage, which is why our vault storage offers various ways for you to access your assets when you need them most. Our vault storage features 24/7/365 availability to help get your company up and running again in the case of a disaster, and multiple storage racks, allowing us to easily accommodate a variety of tapes, cases, boxes and other media.
Corrigan Record Storage is proud to offer access to our professional vault storage to businesses and professionals in Sterling Heights, MI, who are looking for secure and affordable information management services.
Corrigan Record Storage proudly offers professional vault storage services to businesses and families in Sterling Heights, Michigan. Over 10,000 years ago when Native Americans roamed the land we now know as America, technology and things like businesses and backup tape media didn't exist. All that mattered was survival, peace, and true freedom. The Paleo Indians chose the area now known as Sterling Heights because it offered countless amenities that would help them not only survive, but also thrive in their new lives. The fresh water supply allowed them to fish and hunt local wildlife for food and clothes, while the trees in the local forests were used for building materials, and potentially for security and defense. Today that same fresh water the Paleo Indians used, now supports Sterling Height's economy and community. The Paleo Indians chose Sterling Heights because it gave them everything they needed for a good, long life, and people today choose Sterling Heights for the same reason. Now it's your turn to make the right choice for you business and choose Corrigan Record Storage's premiere vault storage for your backup tape media today.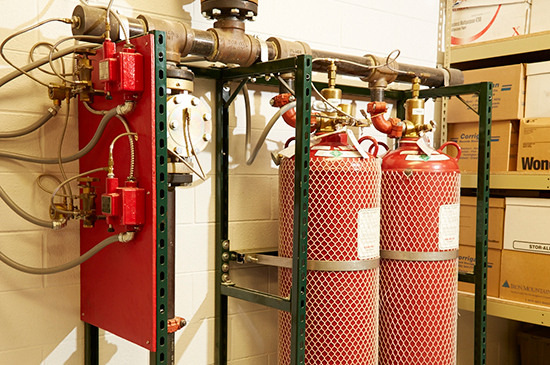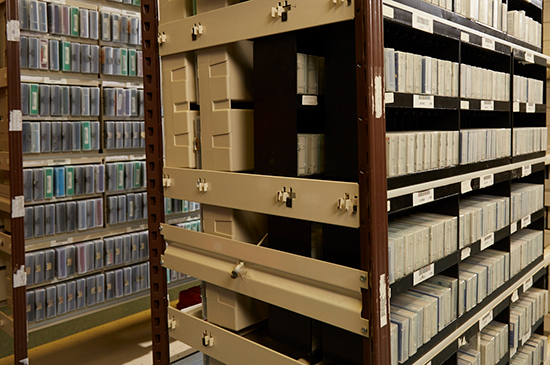 If you are in the Metro Detroit area and looking for vault storage in Sterling Heights MI, then please call 248.344.9185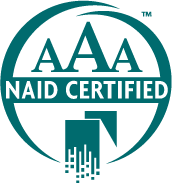 As AAA certified member of the National Association for Information Destruction (NAID), our facility undergoes several unscheduled inspections each year, ensuring compliance throughout the life of your documents. provide destruction certificates to every customer.
WE UNDERSTAND THE VALUE OF YOUR RECORDS AND OUR FOCUS IS ON YOUR NEEDS
We Offer Secure Solutions For Your Document Shredding and Records Management Needs.