Are you looking for secure vault storage in Taylor MI?
When it comes to protecting your business from competition, lack of compliance, and more, you need to ensure that of your most valued personally identifiable information (PII) and other backup tape media are secure and accessible 24/7/365. For more than 30 years, our information management experts at Corrigan Record Storage have helped countless corporations be the best they can be by providing valuable services for retaining and managing a variety of sensitive documents and other business assets. Our specially designed state-of-the-art vault storage is just one of the many ways we take care of our numerous clients. Unlike an average storage facility, at Corrigan Record Storage our vault storage is equipped with humidity and temperature controls, a backup generator, and even a non-liquid, eco-friendly FM-200 fire suppression system to preserve the longevity of your retained assets, even in the event of a storm, fire, or other natural unexpected disaster.
Stay connected in a safer way, vault storage keeps your files safe at all times. Our vault storage has multiple storage racks, allowing us to easily accommodate a variety of tapes, cases, boxes and other media. With 24/7/365 availability, Corrigan Record Storage is here to help get your company up and running again in the case of a disaster. It's never been easier for your business to stay safe, connected, and federally compliant thanks to the vault storage and other unique but essential business services available only at Corrigan Record Storage. We understand that your business is important to you; after all, our business is important to us too. Let the experts at Corrigan Record Storage help you customize your own package of valuable business resources today including document scanning, document shredding, vault storage access, and more.
Corrigan Record Storage is proud to offer access to our professional vault storage to businesses and professionals in Taylor, MI, who are looking for secure and affordable information management services.
Corrigan Record Storage is proud to offer access to our professional vault storage services in Taylor, MI. Known by locals as the "Capital of the Downriver Detroit area," the community of Taylor prides itself on being a place tailor-made for anyone. With plenty of community services, amenities, and events available to residents and visitors of all ages throughout the year, it's easy to find anything you need in Taylor. Primarily serving as an industrial hub, brining opportunities for endless expansion and progression, the city of Taylor remains a great location for businesses of all kinds to start or branch out. However, if you want to start a business in Taylor or anywhere else, you need to know who to depend on to help you succeed. At Corrigan Record Storage, we're committed to helping you achieve your professional goals by giving you exclusive access to our most secure vault storage, as well as other essential document management services.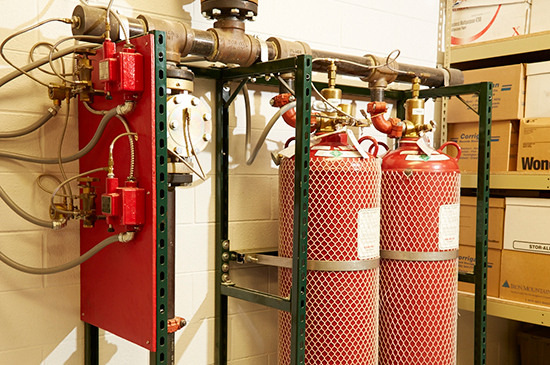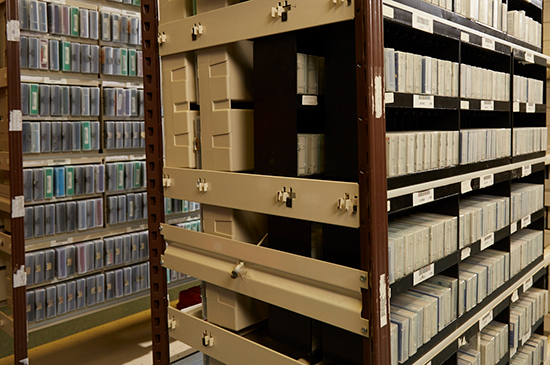 If you are in the Metro Detroit area and looking for vault storage in Taylor MI, then please call 248.344.9185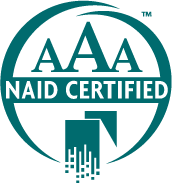 As AAA certified member of the National Association for Information Destruction (NAID), our facility undergoes several unscheduled inspections each year, ensuring compliance throughout the life of your documents. provide destruction certificates to every customer.
WE UNDERSTAND THE VALUE OF YOUR RECORDS AND OUR FOCUS IS ON YOUR NEEDS
We Offer Secure Solutions For Your Document Shredding and Records Management Needs.