Are you looking for secure vault storage in Troy MI?
When it comes to ensuring the security of your company's personally identifiable information (PII), you won't find better protection than Corrigan Record Storage's state-of-the-art vault storage. The geniuses at Corrigan Record Storage responsible for the vault storage's creation designed it with only two things in mind, peace of mind and accessibility. Featuring a state-of-the-art fire suppression system and backup generator, our vault storage keeps your files safe at all times. Our vault storage has multiple storage racks, allowing us to easily accommodate a variety of tapes, cases, boxes and other media. There's a reason that Corrigan Record Storage has the best reputation in the business for data securement, and it's because our passion has been helping businesses throughout the state remain federally compliant for over 30 years.
At Corrigan Record Storage, our vault storage relies on only the most advanced technologies to ensure the safety and durability of your PII and other assets, including unique methods to combat unforeseeable damage caused by events such as natural disasters. An eco-friendly non-liquid FM-200 fire suppression system can easily protect anything you put in our vault storage despite even the harshest conditions, while the use of several backup generators can contest smaller issues such as power outages. Our vault storage's environment including temperature and humidity levels is also closely monitored for optimal retention standards.
Corrigan Record Storage is proud to offer access to our professional vault storage to businesses and professionals in Troy, MI, who are looking for secure and affordable information management services.
Corrigan Record Storage is proud to offer professional vault storage services in Troy, MI. Whether you're referring to the extensive history or beautiful scenery, the community of Troy has built it's reputation around the preservation of what matters most to them. Visit the historic district to get a glimpse of how Troy came to evolve into the proud community that it is today, or get involved in any of the programs and opportunities available through their Nature Center to make a difference in the community. Troy may have all the typical amenities and services that would make any town great, such as delicious restaurants and excellent shopping, but it is integrity, dedication to honoring their past, and philanthropy that makes it such a unique and exceptional place to live, work, and play. While you let the community of Troy take care of all your personal needs like property, food, utilities, entertainment, and more, let the experts at Corrigan Record Storage handle all of your professional ones. At Corrigan Record Storage, our exclusive vault storage services are just one of the many ways we are proving our commitment to the preservation of your business's success.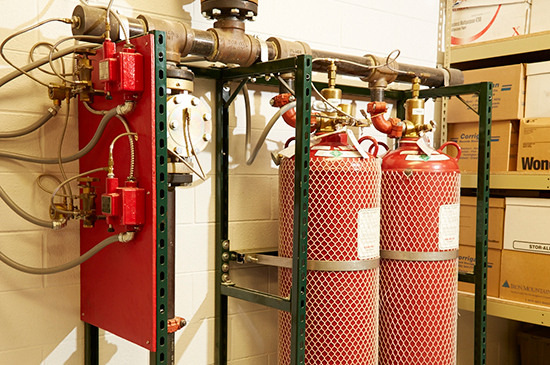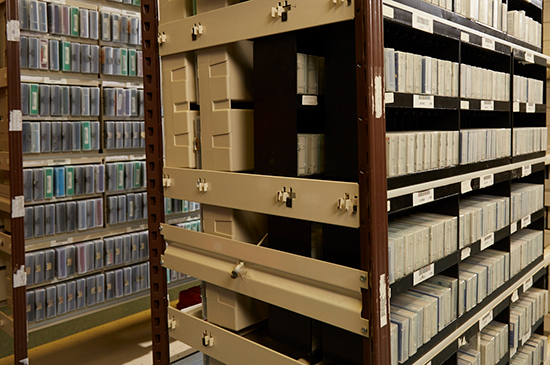 If you are in the Metro Detroit area and looking for vault storage in Troy MI, then please call 248.344.9185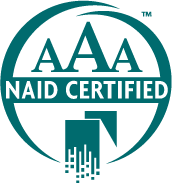 As AAA certified member of the National Association for Information Destruction (NAID), our facility undergoes several unscheduled inspections each year, ensuring compliance throughout the life of your documents. provide destruction certificates to every customer.
WE UNDERSTAND THE VALUE OF YOUR RECORDS AND OUR FOCUS IS ON YOUR NEEDS
We Offer Secure Solutions For Your Document Shredding and Records Management Needs.