Vault Storage
Waterford MI
Are you looking for secure vault storage in Waterford MI?
From our exclusive vault storage capable of withstanding fire damage thanks to a state-of-the-art non-liquid FM-200 fire suppression system, to any of our other unique document management and retention services, Corrigan Record Storage continues to develop greater standards for helping businesses stay connected, compliant, and productive. For more than 30 continuous years, the professionals at Corrigan Record Storage have been helping businesses of all sizes from all different industries make the most out of every work day, because in our line of work, we don't succeed unless you succeed. Our vault storage keeps your files safe at all times and houses multiple storage racks, allowing us to easily accommodate a variety of tapes, cases, boxes and other media. With 24/7/365 availability, Corrigan Record Storage is here to help get your company up and running again in the case of a disaster.
While our backup generator, humidity and temperature control systems, and other sophisticated technologies do their job to guarantee your media remains safe, you can rest easy knowing that our vault storage is looking out for you and your professional well-being. Spend more time focusing on your success and less time worrying about whether or not you're compliant with the help of our vault storage today. Our experts at Corrigan Record Storage can't wait to find out how we can help you.
Corrigan Record Storage is proud to offer access to our professional vault storage to businesses and professionals in Waterford, MI, who are looking for secure and affordable information management services.
Corrigan Record Storage is proud to offer professional vault storage services in Waterford, MI. The community of Waterford is one that cares about their residents. With numerous public events, parks and recreation programs, summer camps, youth and adult athletics, library programs, beautification projects, and more, Waterford residents of all ages are able to get active and make a difference within their community. Waterford's one-of-a-kind Riverwalk offers residents a unique way to explore their community while familiar local eateries and establishments provide all the amenities and services they know and love. With a long and proud history behind them, and an inspiring future ahead, the residents of Waterford continue to make the most out of every day, showing the rest of the area a better way of life. As Waterford continues to help their residents live the best life possible by providing exceptional communal services, our experts at Corrigan Record Storage are committed to helping businesses in Waterford succeed by providing exceptional vault storage access and other essential business services.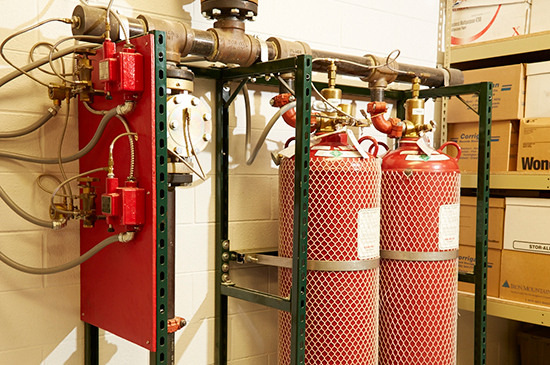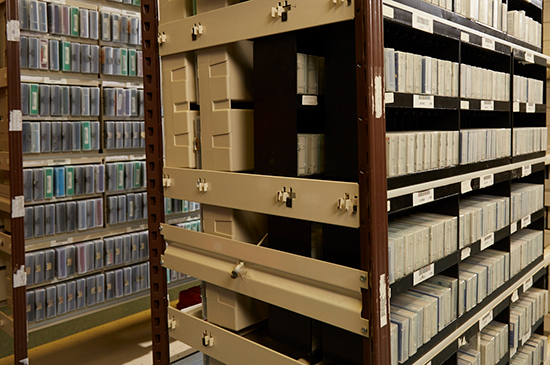 If you are in the Metro Detroit area and looking for vault storage in Waterford MI, then please call 248.344.9185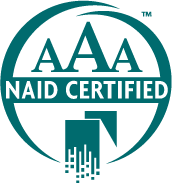 As AAA certified member of the National Association for Information Destruction (NAID), our facility undergoes several unscheduled inspections each year, ensuring compliance throughout the life of your documents. provide destruction certificates to every customer.
WE UNDERSTAND THE VALUE OF YOUR RECORDS AND OUR FOCUS IS ON YOUR NEEDS
We Offer Secure Solutions For Your Document Shredding and Records Management Needs.