Vault Storage
West Bloomfield MI
Are you looking for secure vault storage in West Bloomfield MI?
At Corrigan Record Storage, our professionals give businesses the tools they need to succeed. With a variety of information management services available, including our most advanced vault storage, we are able to help businesses of all sizes stay connected and protected, subsequently ensuring they also stay federally compliant. Our vault storage keeps your files safe at all times and holds multiple storage racks, allowing us to easily accommodate a variety of tapes, cases, boxes and other media. Our secure vault storage facility is expertly designed to effectively preserve the integrity of your business assets, even in the face of natural disasters and other unforeseeable circumstances such as fire, unstable temperatures, excessive humidity, and more. With sophisticated technologies including a backup generator and a one-of-a-kind, non-liquid, eco-friendly FM-200 fire suppression system keeping your backup tape media infinitely secure and the ability to stay connected to your most valuable information 24/7/365, you can rest easy knowing that your professional well-being is always being considered by the exceptionally friendly staff at Corrigan Record Storage.
For more than 30 years, the professionals at Corrigan Record Storage have shared their knowledge and experience with countless corporations from all different types of industries, helping them accomplish bigger and better things with the help of our vault storage and other document management services. Now it's time for you to take a chance at greater professional success by contacting Corrigan Record Storage today to learn more about our vault storage.
Corrigan Record Storage is proud to offer access to our professional vault storage to businesses and professionals in West Bloomfield, MI, who are looking for secure and affordable information management services.
Corrigan Record Storage is proud to offer professional vault storage services in West Bloomfield, MI. West Bloomfield is called "Lake Township of Oakland County" by locals due to the number of ponds, lakes, and other bodies of water that inhabit the area. Because of this, West Bloomfield is a popular vacation and retirement destination, offering unlimited access to recreation and entertainment including fishing, swimming, boating, and more, as well as a variety of popular winter sports and activities. Numerous farms and orchards offer fresh produce and fragrant breezes during select seasons throughout the year, but no matter what time of year it is in West Bloomfield you're sure to find everything you're looking for. As West Bloomfield continues to help their residents live the best life possible by providing exceptional amenities and communal services, our experts at Corrigan Record Storage are committed to helping businesses in West Bloomfield succeed by providing exceptional vault storage access and other essential business services.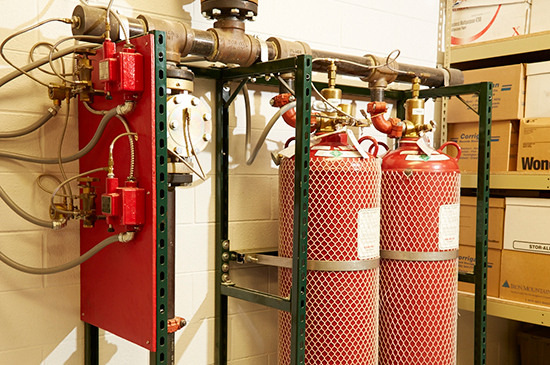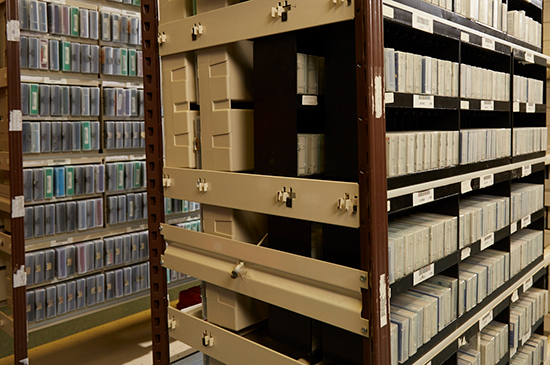 If you are in the Metro Detroit area and looking for vault storage in West Bloomfield MI, then please call 248.344.9185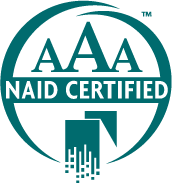 As AAA certified member of the National Association for Information Destruction (NAID), our facility undergoes several unscheduled inspections each year, ensuring compliance throughout the life of your documents. provide destruction certificates to every customer.
WE UNDERSTAND THE VALUE OF YOUR RECORDS AND OUR FOCUS IS ON YOUR NEEDS
We Offer Secure Solutions For Your Document Shredding and Records Management Needs.