Are you looking for secure vault storage in Westland MI?
When you own a business, you have hundreds of things that require your undivided attention at all times, including remaining federally compliant by ensuring all of your company's personally identifiable information (PII) is both secure and accessible at all times. At Corrigan Record Storage, our most advanced one-of-a-kind vault storage offers unbeatable security and unlimited accessibility of retained documents and materials for authorized personnel at an incredibly reasonable price. Our vault storage features 24/7/365 availability to help get your company up and running again in the case of a disaster, and multiple storage racks, allowing us to easily accommodate a variety of tapes, cases, boxes and other media. When it comes to ensuring your business's success through the preservation and securement of your PII and other sensitive data, there is no organization better equipped to help than Corrigan Record Storage.
With the help of sophisticated state-of-the-art technologies and equipment such as eco-friendly non-liquid FM-200 fire suppression systems, numerous backup generators, and temperature and humidity controls manipulating and maintaining the environment inside the vault storage facility, you can rest easy knowing that the professionals at Corrigan Record Storage are doing everything we can to preserve and ensure the longevity of your assets.
Corrigan Record Storage is proud to offer access to our professional vault storage to businesses and professionals in Westland, MI, who are looking for secure and affordable information management services.
Corrigan Record Storage is proud to offer professional vault storage services in Westland, MI. The all-American city of Westland is definitely the place you want to live or own a business if you crave an upbeat community that offers plenty in terms of fun, entertainment, and recreation. Whether you're a philanthropic tree-planting nature enthusiast looking for opportunities to get involved with programs like Westland's Mission Green, or a thrill seeking adventurer looking for fun in the Mike Modano Ice Arena, you won't find a better place to live than Westland. Check out the Westland Historic Park for information, artifacts, and events related to the local history, or enjoy discounted tickets to Cedar Point while you're in town. No matter what you like to do for fun in your free time, Westland is sure to keep you entertained. All work and no play can turn you into a burnt out business owner. Take advantage of all the refreshing opportunities around you in Westland, and let the experts at Corrigan Record Storage help you feel safer knowing that all your most important assets are being safely held inside the most secure vault storage in the state. At Corrigan Record Storage, we work hard to help keep your business compliant so that you don't have to.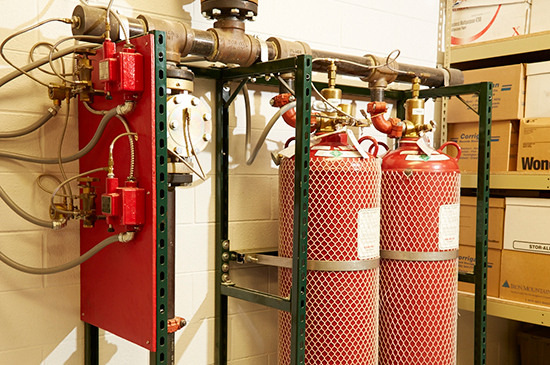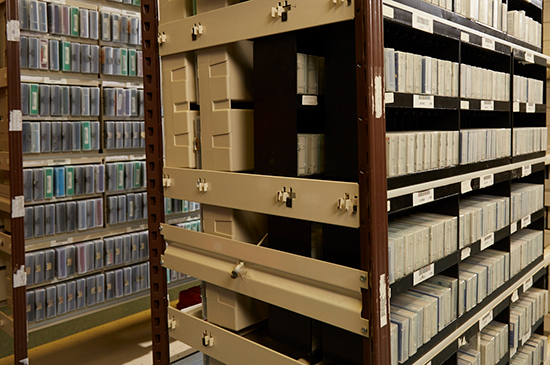 If you are in the Metro Detroit area and looking for vault storage in Westland MI, then please call 248.344.9185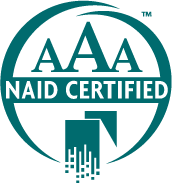 As AAA certified member of the National Association for Information Destruction (NAID), our facility undergoes several unscheduled inspections each year, ensuring compliance throughout the life of your documents. provide destruction certificates to every customer.
WE UNDERSTAND THE VALUE OF YOUR RECORDS AND OUR FOCUS IS ON YOUR NEEDS
We Offer Secure Solutions For Your Document Shredding and Records Management Needs.